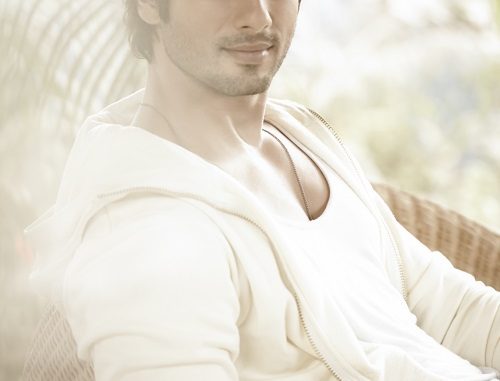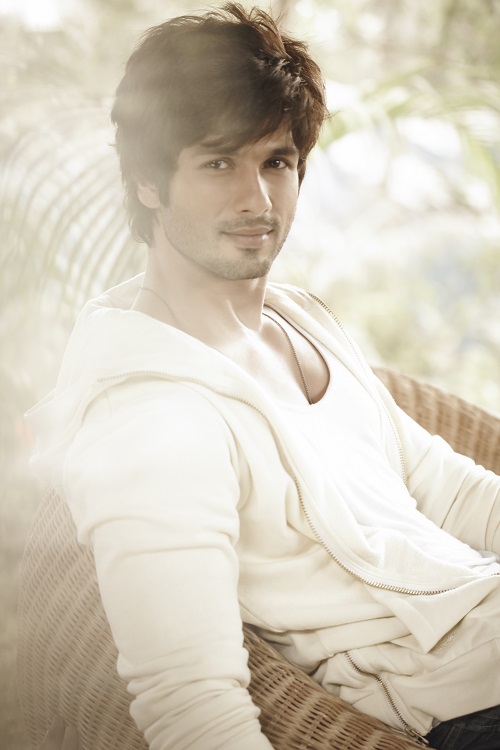 Shahid Kapoor's infectious smile is back. His film R.. Rajkumar recorded a very good weekend and held fabulously all through out the week despite of all the mixed critical response from Film Critics. It is Shahid's first full on action role and the audiences seem to have accepted and loved the young star in this avatar.
The film has performed wonderfully across the mass belts across India. It has collected 53.60 crores (domestic) in the first week. Infact Shahid is the only young star to try a mass film like this and garner audience acceptance. Audiences in the single screens have been whistling and cheering Shahid's performance and dance moves. The young star has surely won a new fan base as his audience was till now largely coming from multiplexes.
Infact even musically this year has been a blockbuster for Shahid. All his songs, Tu Mere Agal Bagal Hai, Gandi Baat and Saree Ke Fall, have become mass anthems thanks to the onscreen energy and dance that he brought to them.
Shahid's talent and potential was never in doubt and now with a box office backing him he is truly a star to watch out for.
Having done an out and out masala film like R.. Rajkumar Shahid now moves onto Vishal Bharadwaj's Haider which is a gritty drama set in Kashmir.