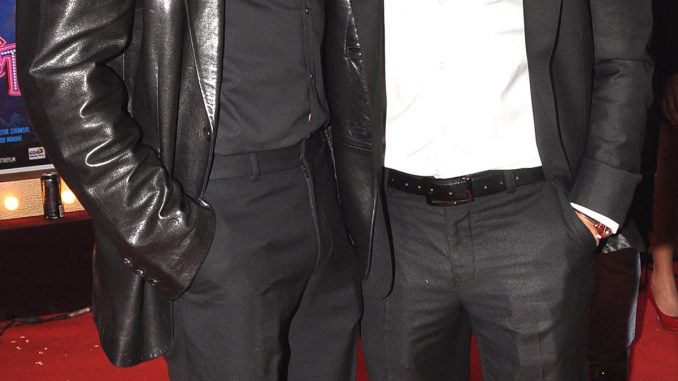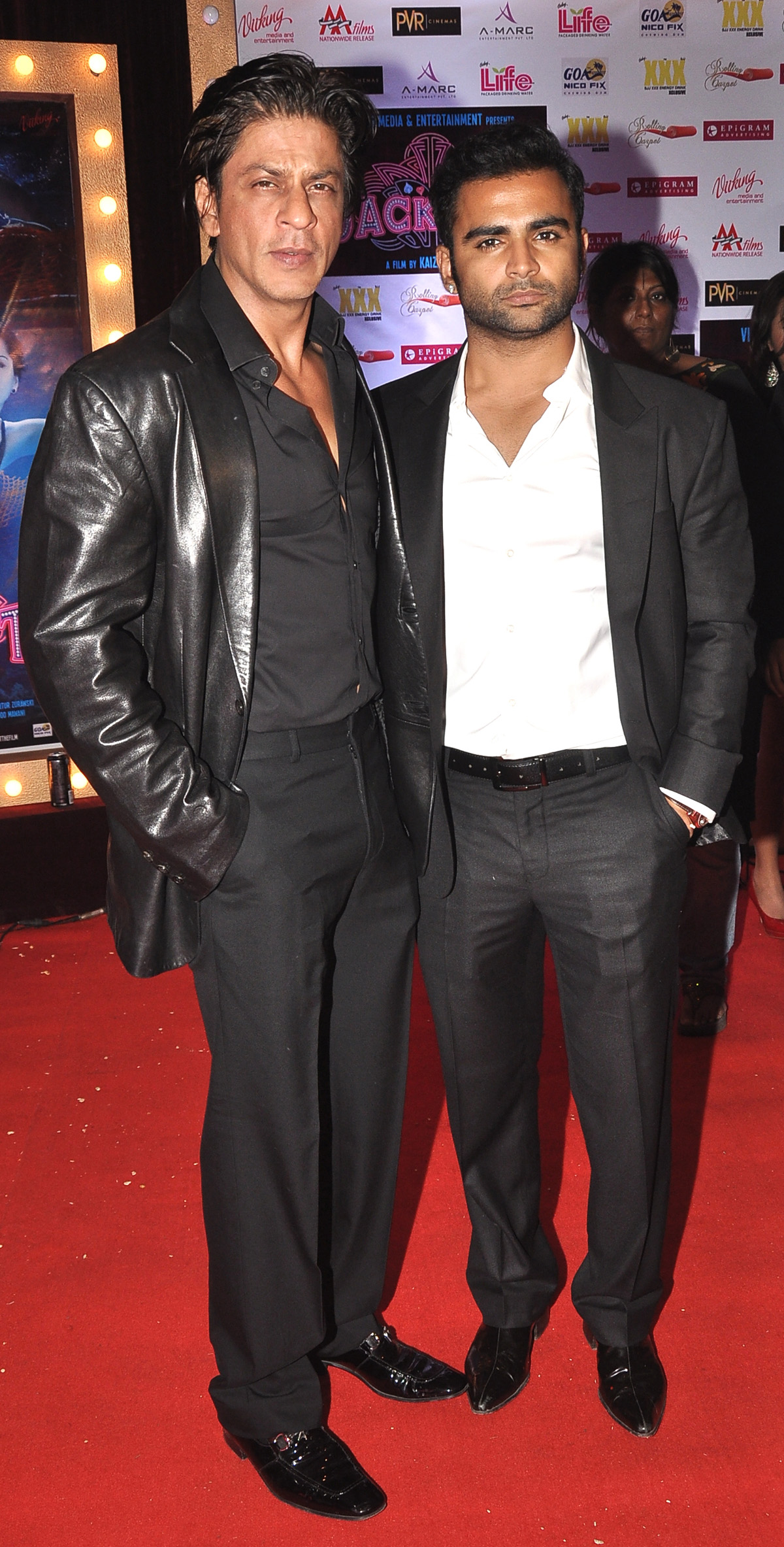 "I have asked Sachiin to act in my film, but he wanted to work on his own independent films and I respect that decision," said Shah Rukh, admitting that since he missed the Jackpot premiere due to ill health, he would like to watch the film at Mannat. "if director Kaizad Gustad is ok with it." Kaizad was only too delighted to oblige.
The star-studded premiere of Jackpot saw besides Sunny Leone and Sachiin Joshi, actors Sohail Khan, Sameer Ali Khan, Sudhir Mishra, Bunty Walia, Urvashi Sharma Joshi, Sucheta Sharma, Akbar Khan, Murali Sharma, Manasi Rachh, Nasir Khan, Manu Rishi, Maanvi Gagroo, Aditya Singh Rajput, Shabina Khan, Alexandra Gustad, Kanchi Kaul, Shabbir Ahluwalia, Makarand Deshpande among others.
So much was the Jackpot attraction that the normally calm Juhu PVR had crowds standing in queue across all three floors down to the compound to get to the screens.