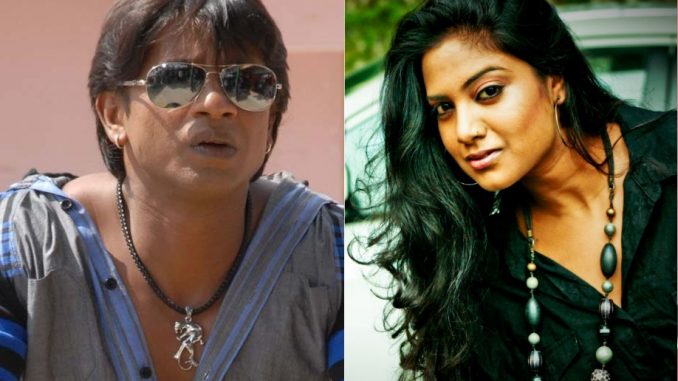 "I am very honored to be a part of Cobra because it has various reasons attached to it. The film has Duniya Vijay who himself is called Black Cobra of Kannada Cinema. It's a dream come true for an actress like me to be a part of Duniya Vijay's film. The film is directed by H.Vasu sir who is famous for his action and sentiments. The film is produced by Maheen sir and is my second Big project after Ragini IPS. I and very happy and excited and would like to thank Kannada film industry for accepting me in their family." said Kavita Radheshyam.
Kavita, On the other hand is also very excited for the release of Ragini IPS in which she has an interesting sex-comedy track with Petrol Prasanna.
Cobra also stars Sona Chabra, Saikumar, Gazar Khan and Shobaraj and is slated for 2014 release.