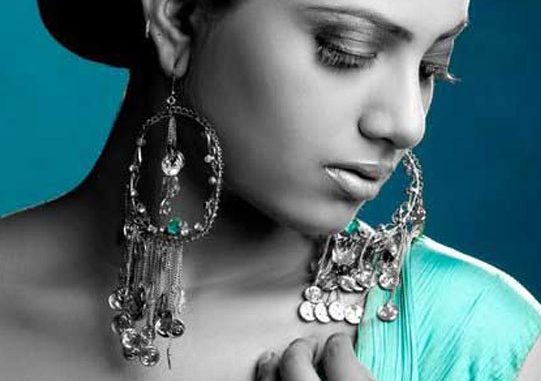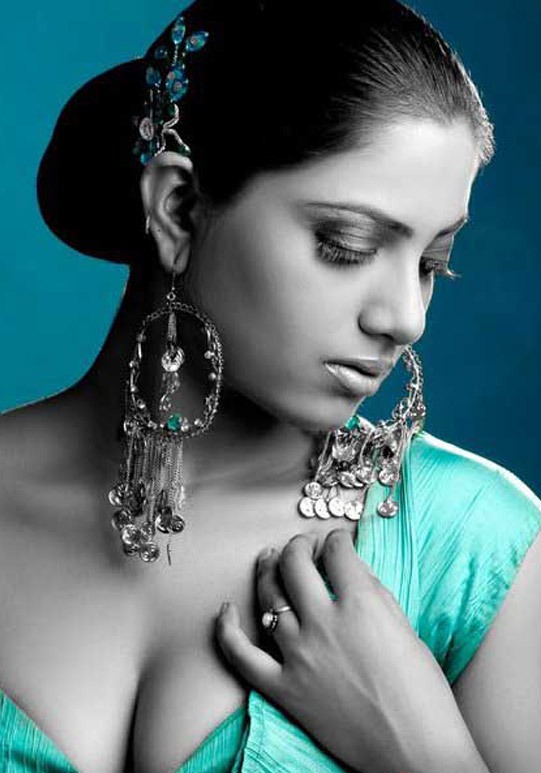 When contacted, The actress added "I am not against the LGBT community as i believe they are Humans too. But we have always appreciated and respected any Judgement that comes from the court of law. Be it Aarushi murder case or Ajmal Kasab hanging. So why disrespect the decision which works in the favor of our culture and tradition? Let's remind ourselves once again that we are Indians and here we live and respect all the cultures. Act 377 states criminal sexual activities against the order of nature."
As the section 377 was imposed by the supreme court, Bollywood Celebrities shared disappointment and took their support for LGBT community thru their social networking profiles.
"What is not with the Nature, Is not Normal. We are making an unnecessary hue and cry over a matter which is already decided by the court of law. I think we must support it with an open heart, After all we want Hindustan right? And not a 'Gayistan'? Are we giving a new westernize inspiration to our Youth by saying Homosexuality is not a Crime? You mean it's ok with you if every other home in India will have a Gay or a Lesbian in the coming years? What about Marriages and raising a Generation?" added Kavita Radheshyam.
The actress will be soon seen in the most talked about Marathi film "Bharla Malwat Rakhtaana" which is said to be a remake of Khoon Bhari Maang. Kavita is also busy with her Kannada films that includes "Cobra" with Duniya Vijay and "Adrushta" with Ganesh.