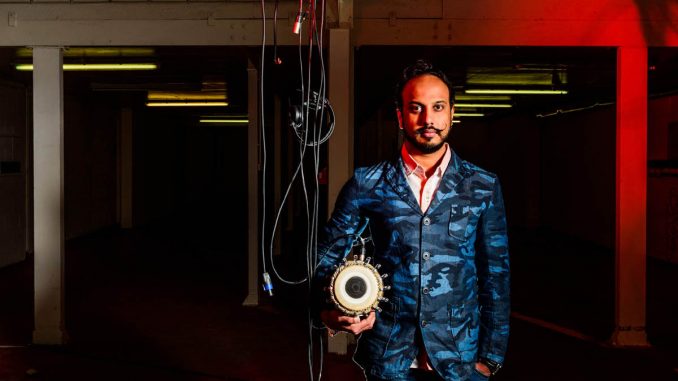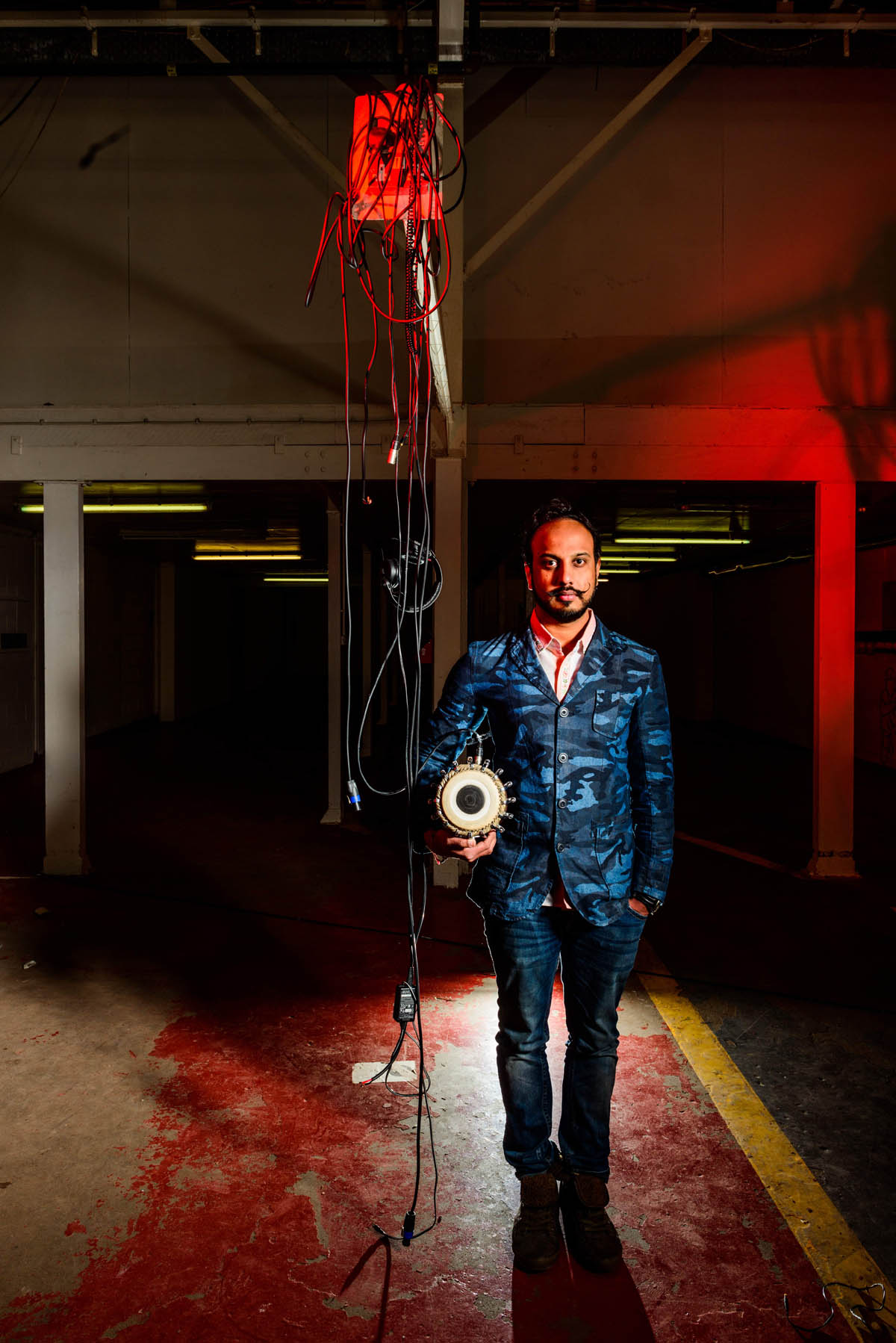 Mumbai born Ahmedabad bred Mayur Narvekar recently brought fame to his mix Gujarati-Marathi upbringing when he emerged the only one from his city to have brought home a GiMA 2014 Global Indian Music Academy Award.
He won the award for his brand Bandish Projekt in the Electronic Dance Music, beating fellow independent artiste nominees Blot, Kohra, Arjun Vagale, Dualist Enquiry.
Talking about the track that won the award, Mayur says, "From my EP, I Am Not Alone, the track Trap is one of my favourites. At some time or another, everyone feels lonely and we want to be assured that we are not alone. This track is a reassurance of having a sense of belonging of not being alone."
Mayur is an alumnus of the famous classical music gharanas like Delhi gharana, Ajrada gharana, Punjab gharana and was part of a band while graduating at Xavier's College, Ahmedabad. He is a music composer, DJ, Remixer and performer. After having mastered tabla, he self-learned music production and now specializes in the Electronic Dance Music genre.
At GiMA, Mayur represented the younger contemporary music brigade that is doing futuristic music work worldwide. He was present amongst India's world renowned celebrity musicians like Asha Bhonsle, L Subramanium, Kavita Krishnamurthy, Rekha Bhardwaj, Udit Narayan and others.
Fresh from his GiMA win, Mayur will showcase his other brand Black Ink in UK in February besides his other national and international tours.