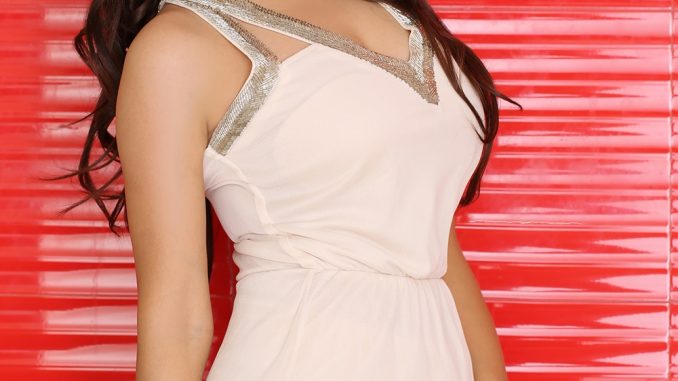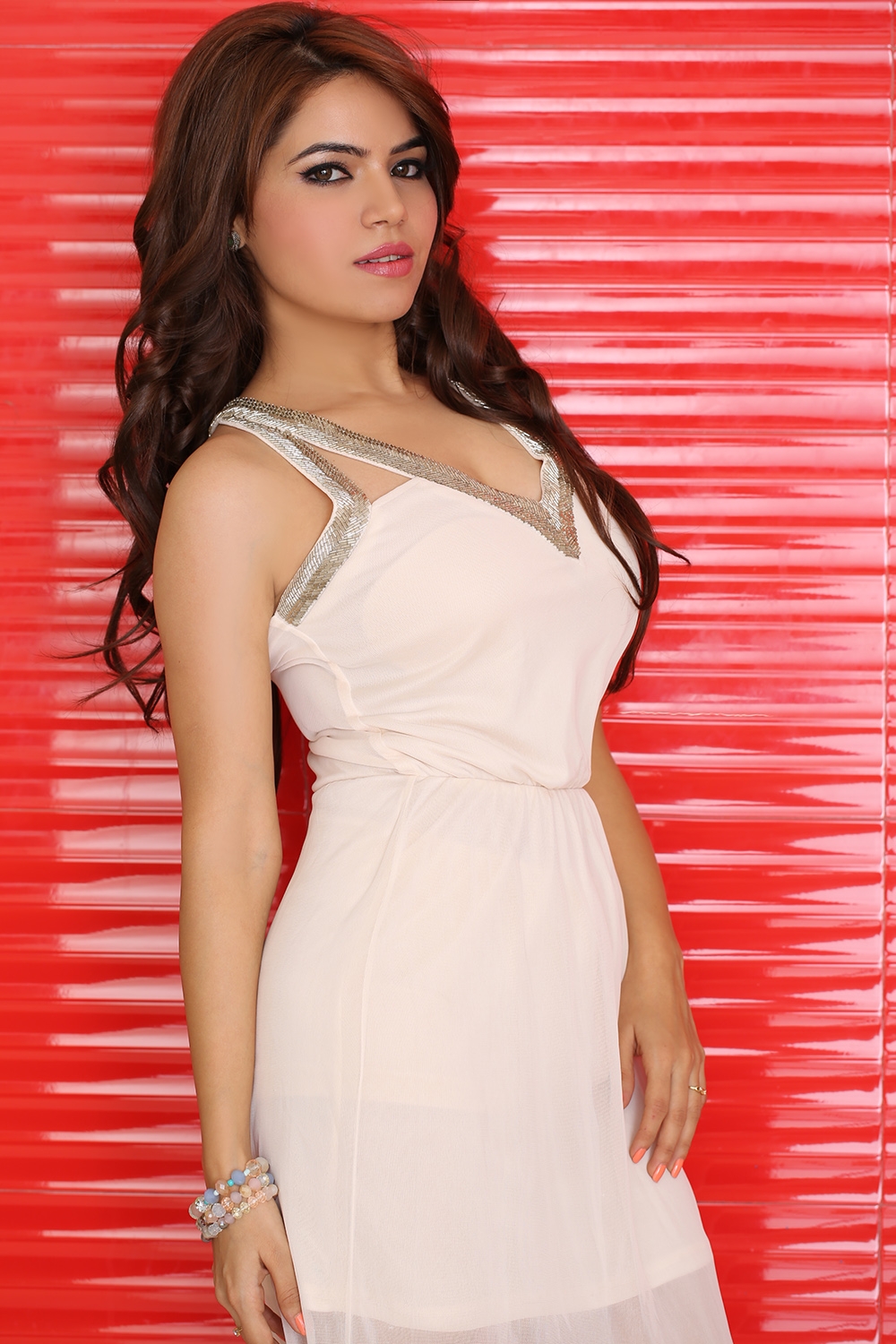 Rekha Rana is in a jubiliant mood for two reasons. Not only did her debut ventures Tara – The journey Of Love and Passion directed by Kumar Raj completed 25 weeks but the actress also auditioned for Hollywood venture Fast and Furious, with the likes of Deepika, Kangana Ranaut and Chitrangada Singh and others.
"This is not my debut venture" clarifies Rekha. "I debuted with Dharna Unlimited a fim based on Anna Hazare's movement but the film was not publicized well that is why I consider Tara as my debut venture" she adds. "I am on cloud nine since my film has completed a silver jubilee. What more could one ask for" says Rekha.
The actress says that the film has been a journey of learning for her. "I have learnt a lot of emotions and experienced the life of villagers and the problems they face" says Rekha. "It has changed me a lot. My perception towards life has changed completely. I spent days with Banjara's near Safala. I used to sit and have lunch with them. They also designed my costume for me, of course with the director's permission. The role has got me a lot of appreciation as well as awards. People are making commercial films but this is real world. People in the villages are suffering yet they are always happy. I am so glad that I debuted with such a film" says Rekha.
A Delhi based girl Rekha's acting tryst in acting began with theatre. "I took acting lessons from Barry John acting classes and then I joined Barry John classes. I did two plays Jis Lahore Ne Kya Dekhya' and 'Hai Mera Dil'. I am also getting a lot of offers from South now. I have just completed a Tamil film June Pothe July being directed by Kathile Medhi in which I play the role of a struggling actress" says Rekha.
The actress says that appreciation has not only come in the form of accolades but also awards. I have won awards at three international film festivals for Tara. Won an award at the Nashik International film festival and Kanyakumari international film festivals. These awards are not bought they are genuine awards. My parents and friends too are happy with my performance" she adds exuberantly.
Meanwhile Rekha is looking up to a lot of offers coming her way. "I have not signed anything as yet and am taking my time. I am also getting many international offers, which I cannot reveal until finalized" says Rekha.
When asked whether she is open to skin show and intimate scene on screen the actress says "It all depends on the script. If it is the demand of the script I will think about it. It all depends how aesthetically it will be shot" she states.
On a concluding note the actress says she is very positive with the kind of offers she is getting and is confident that Tara will get her many more such wonderful roles.