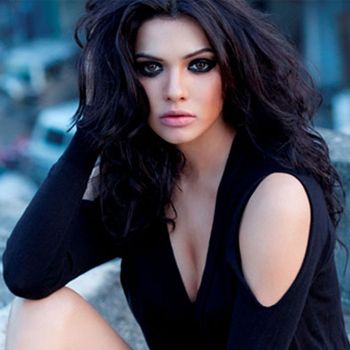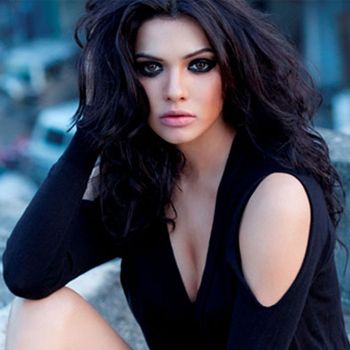 The very famous actress/model
Sarah Loren
has announced that she is not getting married for the next 5 years. She is at the peak of her career grid and is successfully completing her multiple Bollywood projects. She has gained immense popularity through her acting skills not only in Pakistan but across borders. Her bold avatar and killing looks has made her one of the
top rated actress
around the globe.
She said that she will not marry anyone from Pakistan orIndia, though she has a long list of proposal at her plate, but she will go for someone settled abroad. She doesn't want to marry now, as she says there is no age limit for marriage. After marriage, she will give full authority to her husband to decide whether she will work in showbiz industry or not.
She said "I will marry with the approval of my family and also work in future if allowed by husband". Recently, she has completed her first spell in Mumbai of her new movie "Barkha" in which she is acting alongside Taha Shah and Praynsu Chattar ji. The movie is based on a social issue with little entertainment involved. The movie will release in late August after massive promotional campaign.
Sarah also added that "I am welcomed in India with great love and I am very happy that now Indian actors are also moving to work in Pakistan. Senior actors like Om Poori, Divya Datta, and Naseer Udin Shah are also welcomed with great love in Pakistan. I think only artists can remove the distances between these two countries. As there is lot of cultural similarities between the two countries so we should make healthy; positive relations".
Click HERE to read more from Fashion Central.