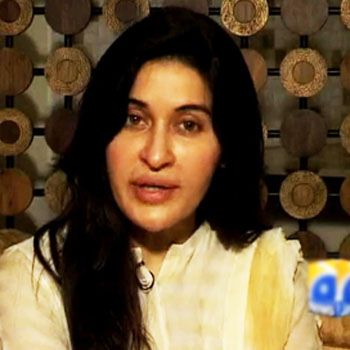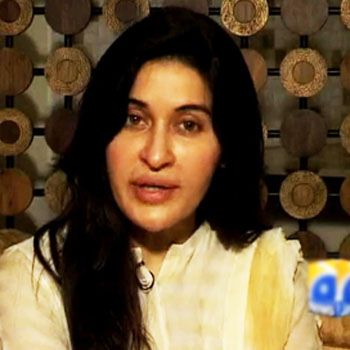 (14 May 2014) In the morning show, Utho Jago Pakistan Program hosted by Dr. Shaista Wahidi on Wednesday, a live music band played the Sufi "Ali ke Saath hai Zahra ki Shaadi'" number during the wedding reenactment of
Veena Malik
while the attendants at the event danced to it.
Religious leaders of Pakistan have strongly condemned Geo TV for hurting the religious sentiments of Muslims by playing manqabat 'Ali ke Saath hai Zahra ki Shaadi' during the wedding reenactment of film Actress Veena Malik in its morning show.
Shaista Morning Show reputation has Gravely Criticized by All Religious and Sufi Groups in Pakistan because they sang Manabqat on Veena Malik Wedding Reenactment Ceremony. This Serious Issue was raised by Mubashar Luqman on Ary New Kharra Sach Program.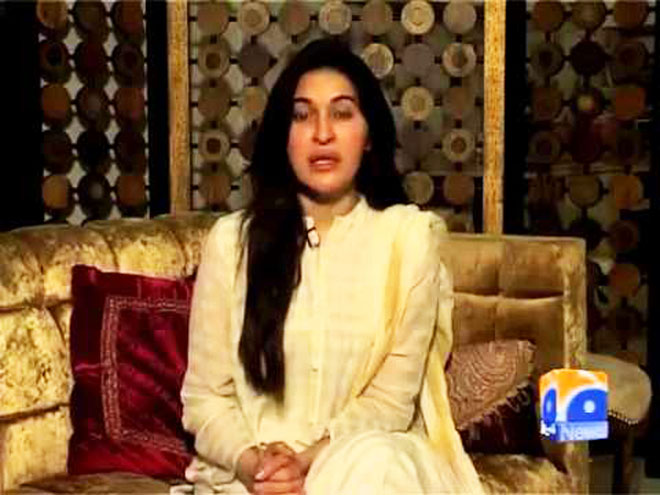 All religious parties Condemned This Henious Show which was played in Utho jago Pakistan.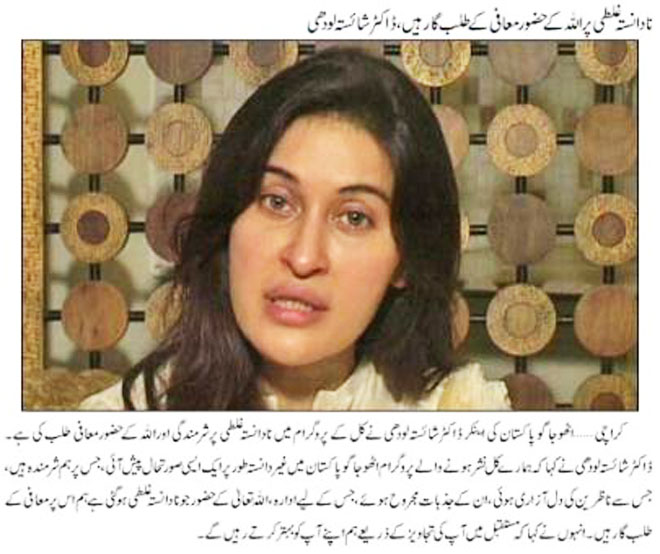 This activity has raised anger in general public and many of them have bi caught the channel and simply refused to see Geo. Upon this, Shaista Wahidi made an Apology and admitted that the show has gone wrong and crossed the lines and limitation and after this incident Geo TV management is apologetic and will take care of public sentiments.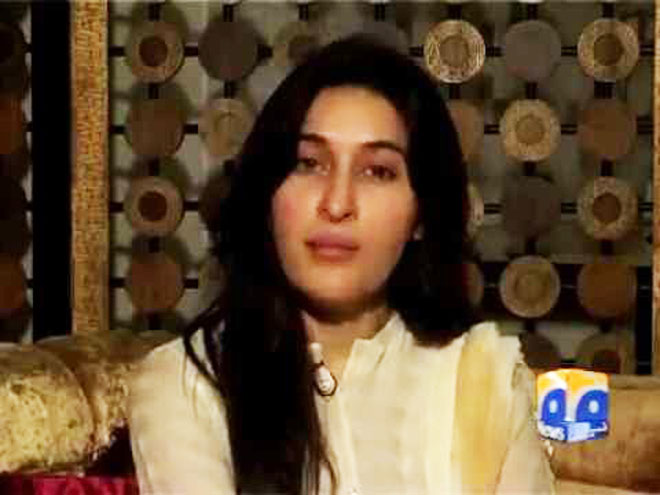 Click HERE to read more from Fashion Central.