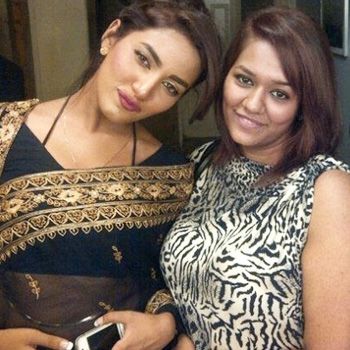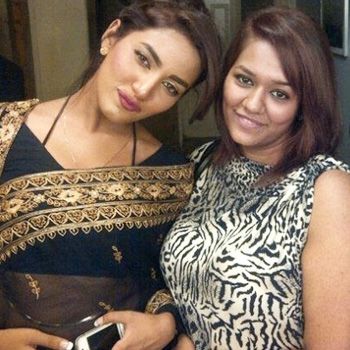 Mathira's sister who goes by the name of
Rose Mohammed
will be seen very soon in the upcoming Pakistani film '
Azaad
'. Azaad is an upcoming independent Pakistani feature film by
HK Films
.
The film revolves around the story of Dr. Talat Ali, a forensic psychiatrist by profession who has been given the case of Talha Zulfiqar, a serial killer charged with eight murders.
Hassam Khan has written and produced this film, Produced and Directed by Hassam Khan. First trailer of the film is already out, it looks very interesting. Everyone's expecting the same spark from rose like Matheera.
Click HERE to read more from Fashion Central.