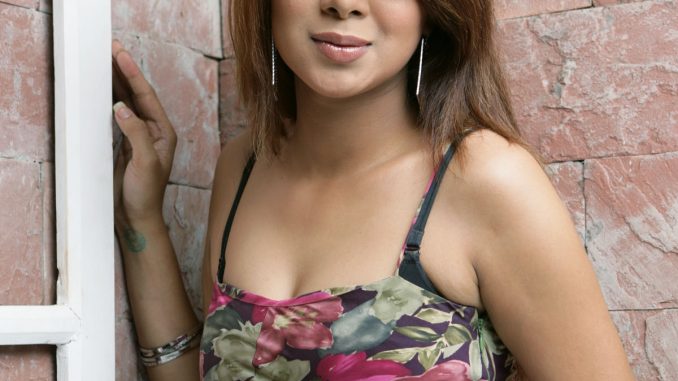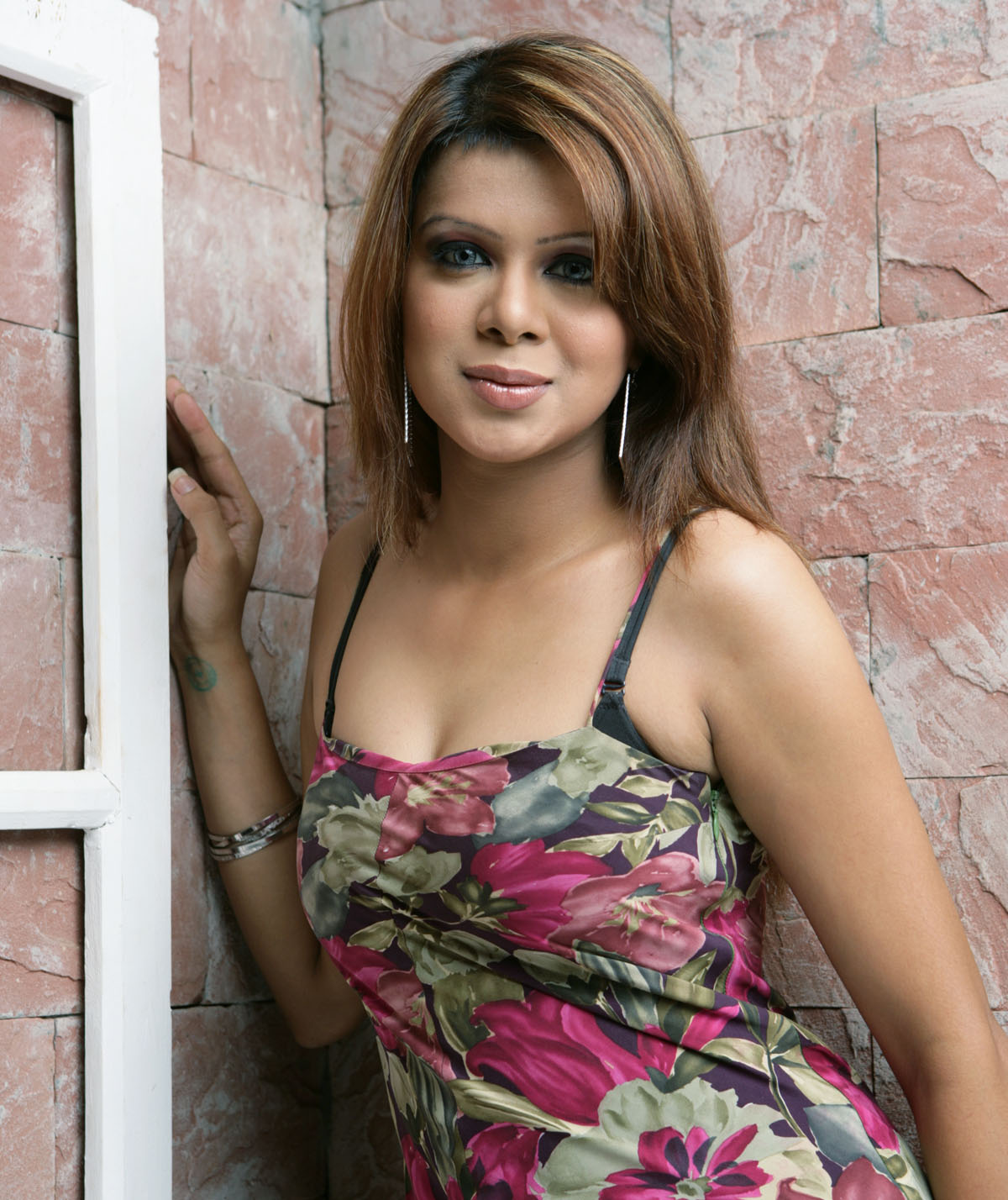 Bollywood actress Moon Das has filed a complaint at the Oshiwara Police Station against actor and model Siddharth Bhardwaj of Bigg Boss fame. She has alleged that he molested, abused and threatened her at Lokhandwala in suburban Mumbai on Sunday.
An FIR has been registered against Bhardwaj under IPC sections 354 (assault or criminal force to woman with intent to outrage her modesty), 509 (word, gesture or act intended to insult the modesty of a woman), 506 (punishment for criminal intimidation), and 504 (intentional insult with intent to provoke breach of the peace).
The 29-year-old actress filed the police complaint, after an altercation following a car accident on the Lokhandwala main road.
In her complaint she has described that their cars dashed, after which she tried to calm down Siddharth who was traveling in the vehicle in front of the one she was seated in. Neither of them was driving.
Moon alleged that Siddharth suddenly flared up and began shouting, using swear words and pushed her. In her complaint, she has stated that he used derogatory and unutterably abusive words, "Do takke ki r**d. Fucking bitch. Kutti." (sic) (We apologize for some of the downright offensive words mentioned here. However, since they are part of the FIR filed by the actress, we had to include them for the sake of clarity and accuracy.)
She has also mentioned in the FIR that he threatened, "Main kaun hoon, tum jaanti nahin, main tumko maarunga." (sic)
"Moon called me and informed me about the complaint. She seemed horrified and told me, she feared for her security and safety," said her spokesperson Dale Bhagwagar.
It can be recalled that a few years ago, the actresses' ex-boyfriend Avinash Patnaik had allegedly shot Moon's mother and uncle, before killing himself.