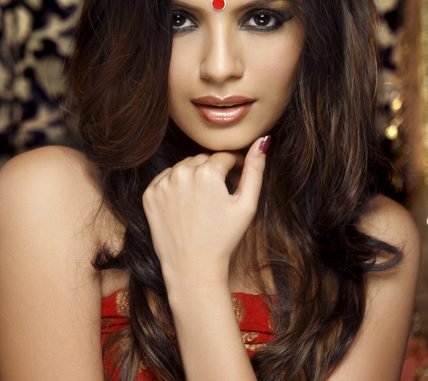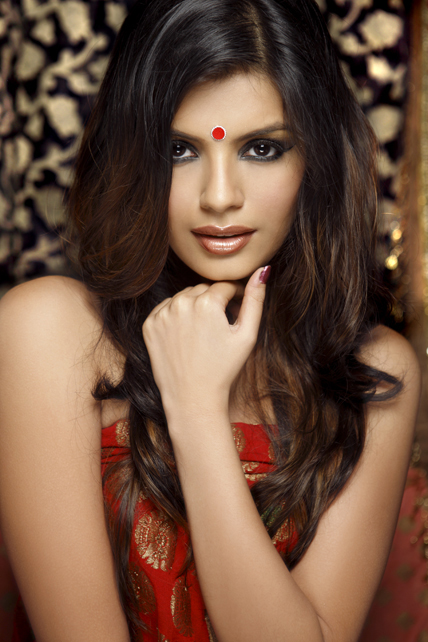 Close on the heels of the controversy about Deepika Padukone feeling disrespected for being objectified and commodified by a section of the media; here comes another shocker! In the garb of disseminating information, a film director has termed an actress as "100% useless" in print.
The said report states, the actress "abandoned" the Kannada film director's Bollywood debut flick titled '100% Useless Fellows' for the reality show hosted by Salman Khan, just days before the film was set to roll. It quotes Basheed saying, "Sonali is 100% useless." (sic)
The report further states that Basheed has taken the matter to Indian Motion Pictures Producers Association (IMPPA), with the director threatening, "They now need to inform the broadcasters to evict her from the show (Bigg Boss)." (sic)
Refuting the report, Sonali Raut's publicist Dale Bhagwagar clarifies, "Sonali respects Mr Basheed and shares a cordial relationship with him. And a lady needs to be respected in return," he remarks.
The PR specialist also blames the media for irresponsible reporting. "Journalistic ethics demand that the media should cross-check for facts before publishing, and refrain from using such headlines, as terming a lady 100% useless," notes Bhagwagar.