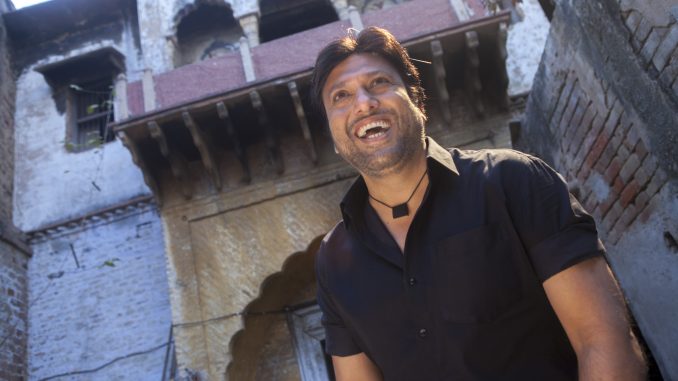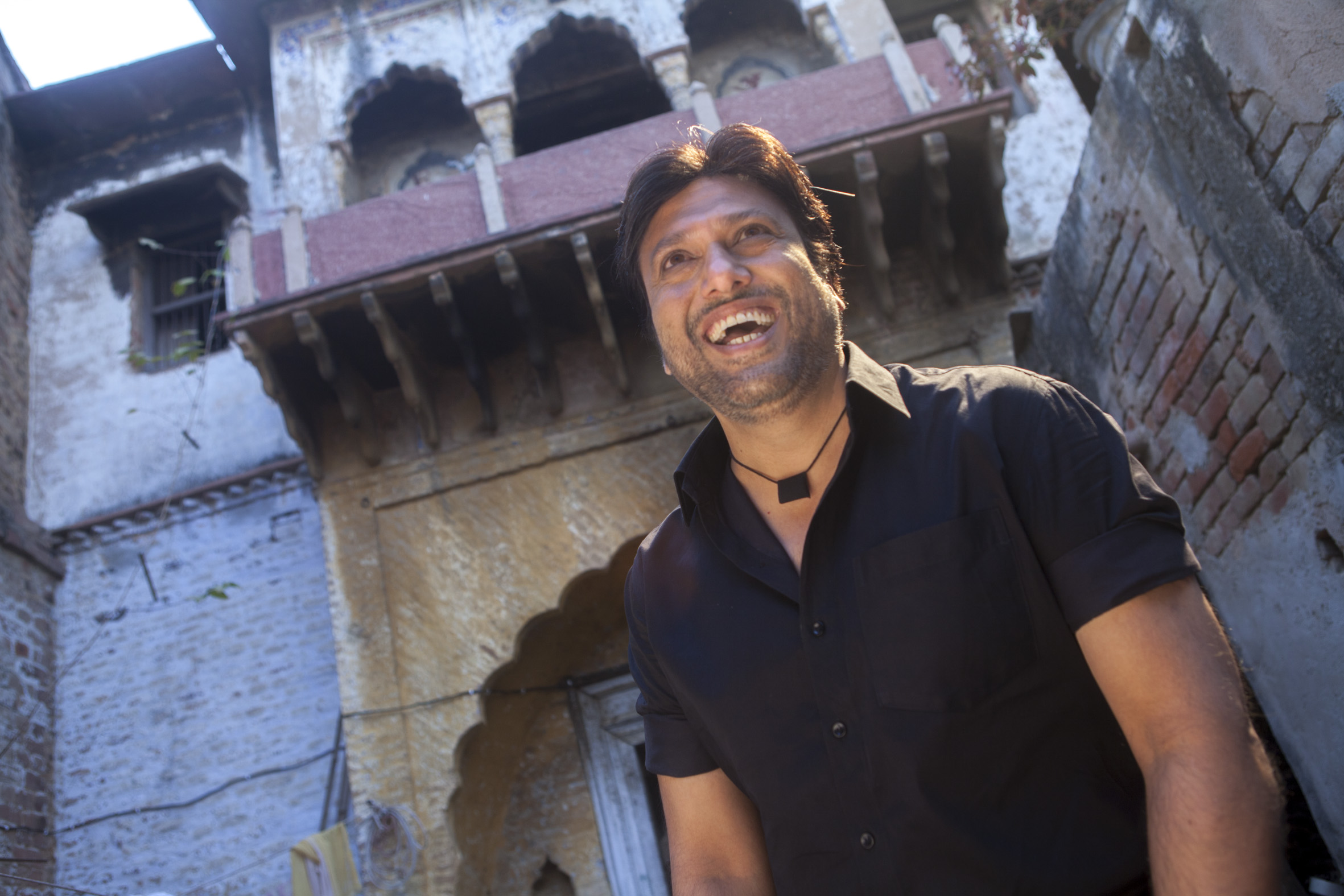 He also has a special collection of Govinda's songs. They would dance whenever they would get an opportunity.
The unit was afraid as Govinda was asleep in the room adjacent to the shoot location hence they kept reducing the volume of the speakers, Ranveer was in his element and would go and raise the volume.
After a while Govinda came out of door with a very grim expression that frightened everyone, he surprised them all by shaking a leg with them. Eventually Ranveer Singh and Govinda had a dance off.
Govinda was overwhelmed with the love that everyone had showed towards him that he got emotional.