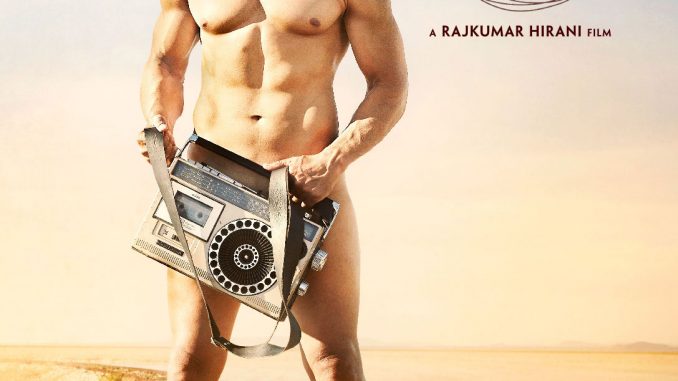 You can publish this article on your website as long as you provide a link back to this page.
This article was last updated on April 16, 2022

Anushka Sharma made a special request to her director Rajkumar Hirani and Aamir Khan. In a candid chat recently, Anushka asked them if she can have the transistor as a momento.
The transistor is an important element in the film and Anushka is keen to have it with her for keeps.
It is an old transistor which Aamir will be seen holding through a large part of the film.
Infact, Aamir was seen carrying the transistor in the very first poster of the film. The poster created a buzz and the transistor also got prominently registered.
It is a transistor which was used during olden times and has a sort of antique value today.
Aesthetically, it is quite intriguing and in fact it caught Anuskha's eye during the shoot itself.
Anushka is keen to have it and keep it as a memory of the film.
Rajkumar Hirani confirms the news and smilingly shares "Yes, Anushka has requested for the transistor. All of us are keen to keep it as a memento"