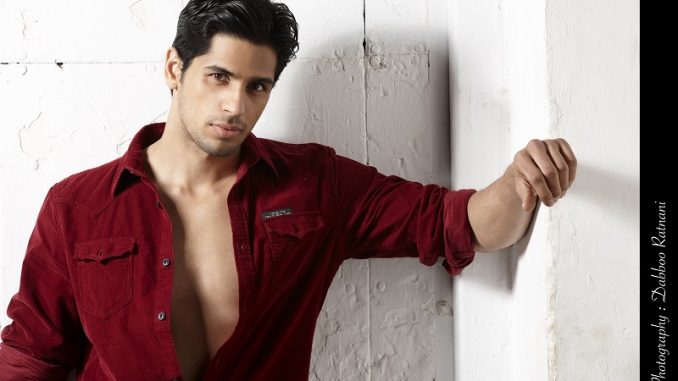 You can publish this article on your website as long as you provide a link back to this page.
This article was last updated on April 16, 2022

The young actor is very technology savvy and keeps track of his health with help from a lot of applications on his phone.
He has been using the heart rate monitor, cardio check, water intake, BMI applications to monitor his fitness and health.
He feels they are efficient, accurate and easy methods to monitor his fitness levels.
Sidharth who has currently undergone a complete makeover for his film Brothers gives a lot of credit to these apps.
They continuously monitor and keep him aware of the way his body is reacting.
He is on strict protein rich diet and continuously needs to monitor what he is has been consuming
He is actively on the lookout for more such apps and actively engages and talks to people to find out the latest apps.