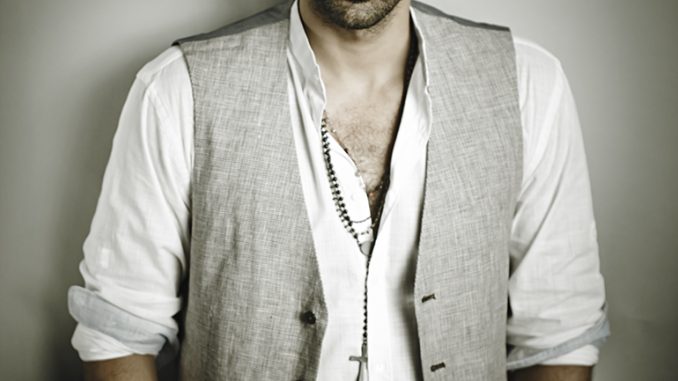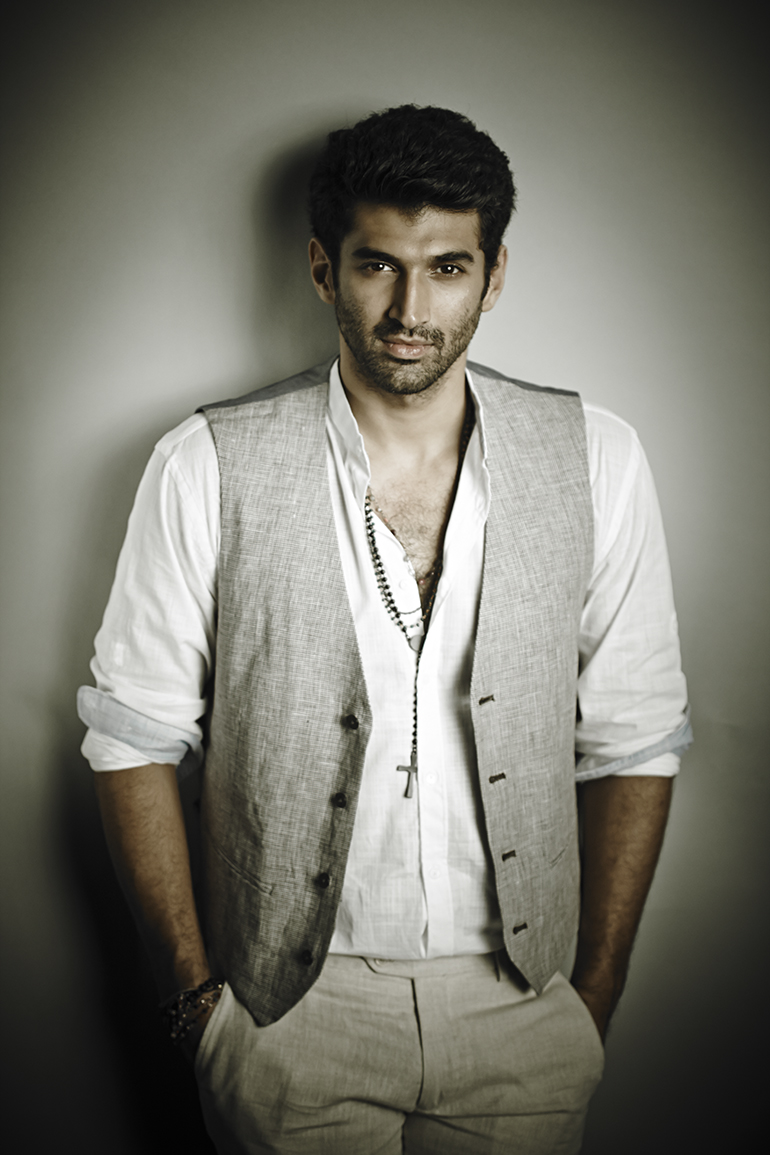 Aditya has been spending a lot of time practicing sketching Katrina Kaif's face.
The actor will be seen playing an artist in his upcoming film where he will be sketching his lady love which will be played by Katrina.
To get the art right the actor has been practicing the technique.
He has bought himself a canvas and a portfolio poster of Katrina which he has set up in him living room. Whenever the actor gets time he works on his sketching.
It is one of the most important things that his character is required to do. So, Aditya wanted to be sure to express it perfectly.