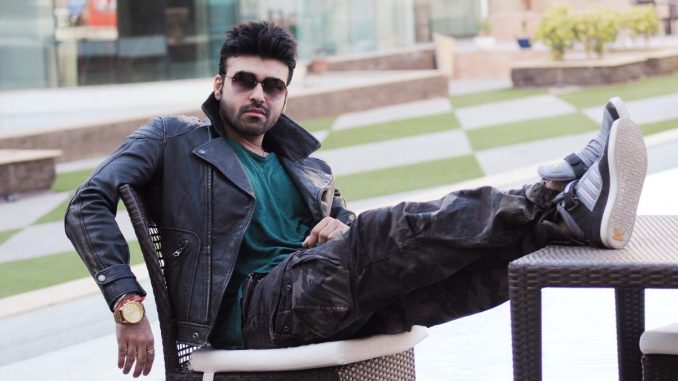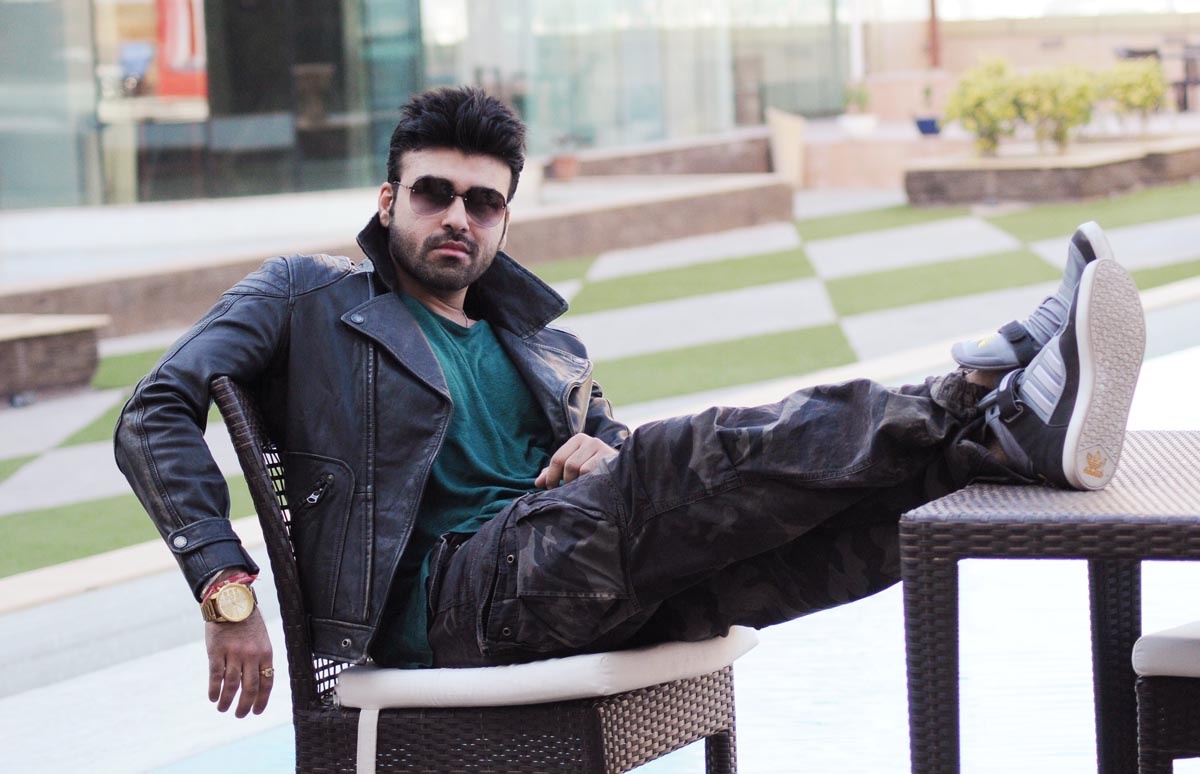 Returning from Bigg Boss, Aarya Babbar had to rush to Delhi for an urgent meeting today morning. But when he boarded his flight, he realized that it was not the same feeling as before.
"Aarya told me he felt uneasy throughout his flight to Delhi as he relived the Bigg Boss moments," mentioned his publicist Dale Bhagwagar. "He kept calling the airhostesses, asking for water and eatables; just to make himself feel the difference between the Bigg Boss aircraft and a real one."
Now now! The food may have surely been more interesting, but we wonder if Aarya found the airhostesses more entertaining than his BB Airlines passengers Karishma Tanna, Soni Singh, Sukirti Kandpal, Sonali Raut, Natasha Stankovic and Diandra Soares.