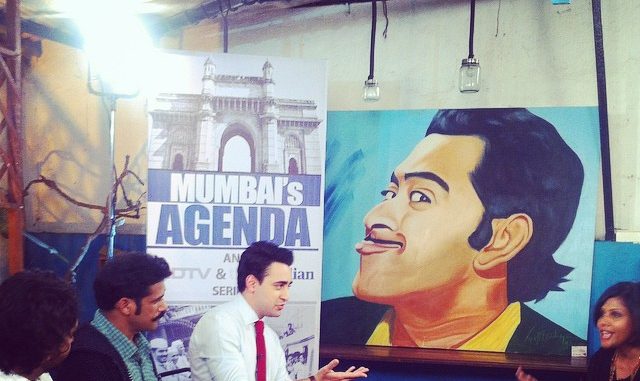 The actor addresses a quorum of film enthusiasts who had come together to learn and get a peek into the various facets of cinema.
Imran Khan shared the stage with makers of Ship of Theseus – Anand Gandhi and Sohum Shah.
The three of them had an insightful discussion on films, the industry, the evolving audiences, global footprint of films, the censor board in India and abroad and the state of India Cinema.
Imran shared incidences in the past where his films have faced trivial issues with the censor board. They also spoke about how a lot of masala films have caricatures and gender bias jokes which are considered okay by the censor board.
The conversation spilled over the stipulated time and had to be reined in. The audiences were appreciative of it and also requested for a second session sometime soon.