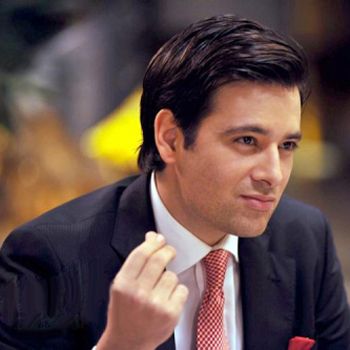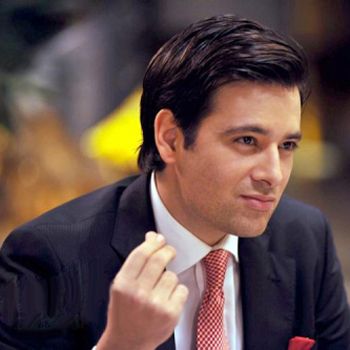 Meekal Zulfiqar popularity has no boundaries as the fame has reached to India. The absolutely handsome Meekal Zulfiqar is now becoming a household name in India. Currently one of his hit drama Mirat-ul-Uroos is aired on
Zee Zindagi
. The drams is renamed with
'Aaina Dulhan Ka'
(original title
'Mirat-ul-Uroos'
), on Zee Zindagi.
When interviewed the actor said that he prefers reality shows over dramas. He said I was offered Bigg Boss but I refused because I think I am too nice for the show. Most probably I will be voted out in the first week of the episode because I am not that good at generating controversy and who wants to see the boring person like me at such hot Masaly Dar Show.
When asked about his interest in Indian Dramas he said "I am not fond of watching dramas though I am moreinterest in following a reality show. I never followed any Indian drama though the Indian serials are quite popular in Pakistan. I only know some names through flickering of channels like Kumkum," said the actor.
Meekal, who was earlier seen in 'Laa' and 'Izteraab', is currently playing the lead in Hum TV's 'Tum Mere He Rehna' alongside 'Na Maloom Afraad' famed Urwa Hocane.
Click HERE to read more from Fashion Central.