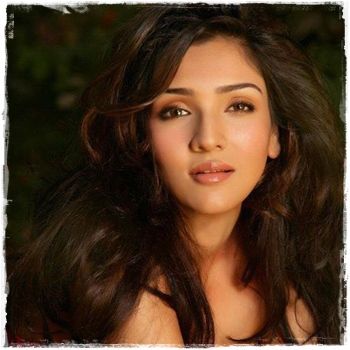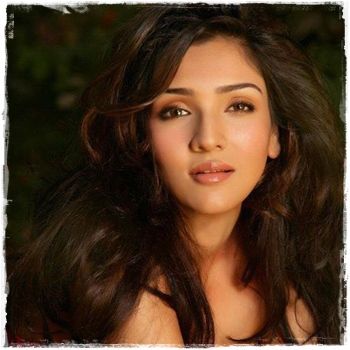 Narmada Ahuja is an Indian Actress and a beloved daughter of Govinda. She was first seen accompanying
Salman Khan
to the
IIFA Awards
in the year 2007. Beforedeciding to step into acting, she studied
gemology
and attended make-up
courses
in London. Now, she has been signed by a famous producer to do her first movie as her launch pad to
Bollywood
.
The veteran actor Govinda's daughter Narmada Ahuja is set to make her debut in Bollywood. She will be starring opposite Punjabi actor Gippy Grewel. Interestingly, Narmada's father mode is kicking in. The actor reinstates that he "doesn't like people taking their (his children's) names for the wrong reasons."
Govinda's fatherly love and possessiveness is kicking in and he would feel bad that his children have to bear the brunt of rumours and controversies because of his stardom, as he said, "As a father, I feel insulted that she has to go through hard times because of me, as people are saying wrong things about me. I hear things like 'Govinda will come and 'irritate' on the sets'. Why? She is doing a film now, and I haven't even met them (the filmmakers)."
He also added that "
If people have any grudges with me, my kids shouldn't have any problem due to it. If somebody asked me to pack my bags and go away somewhere else, and not to do any films, I'll do it for my children
."
Click HERE to read more from Fashion Central.