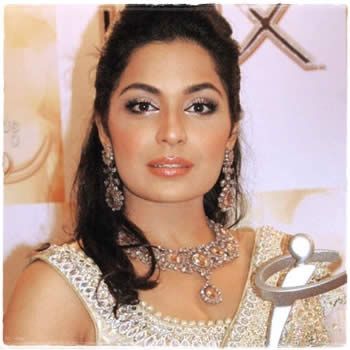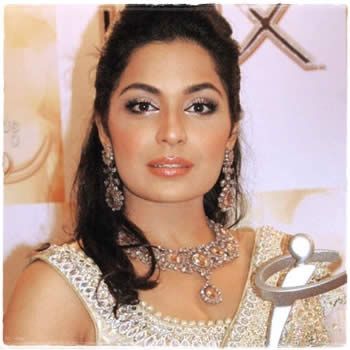 Lollywood Actress Meera wants to become the headline of every newspaper and news website few months before our beloved Pakistani actress Meera expressed her views about marriage. When asked about why is she delaying her marriage she said "
I want to marry Mr Imran Khan because he is very close to my ideal, if he ever asks me to marry me, I would definitely say yes
".
The Actress feelings came out more prominently when IK expressed his view in Dharna that "I want the government to accept my appeal for Naya Pakistan so that I can get marry afterwards". IK's statement has beenseriously taken by the drama queen and she started giving interviews on the various forums expressing her love for thr national hero. Although he showed his wish just for fun but Meera took it very seriously and proposed him for marriage.
When Imran Khan was asked the very same question Khan Sahib replied "No, No, No, Sorry . . . I can't marry Meera". The tears came on Khan's face when he was laughing over offer of Meera.
Recently Meera is being asked about IK's proposal she said "
Well, it was just a rumor. It's true that I like the former cricketer and I respect him but there is no such thing called proposing him marriage. Moreover, there is a lot of difference between our ages he is elder to me. I never even participated in IK's dharna's. So it's a false rumor with no fire
".
Click HERE to read more from Fashion Central.