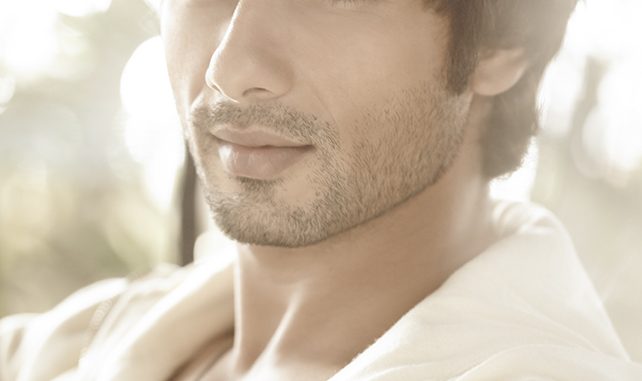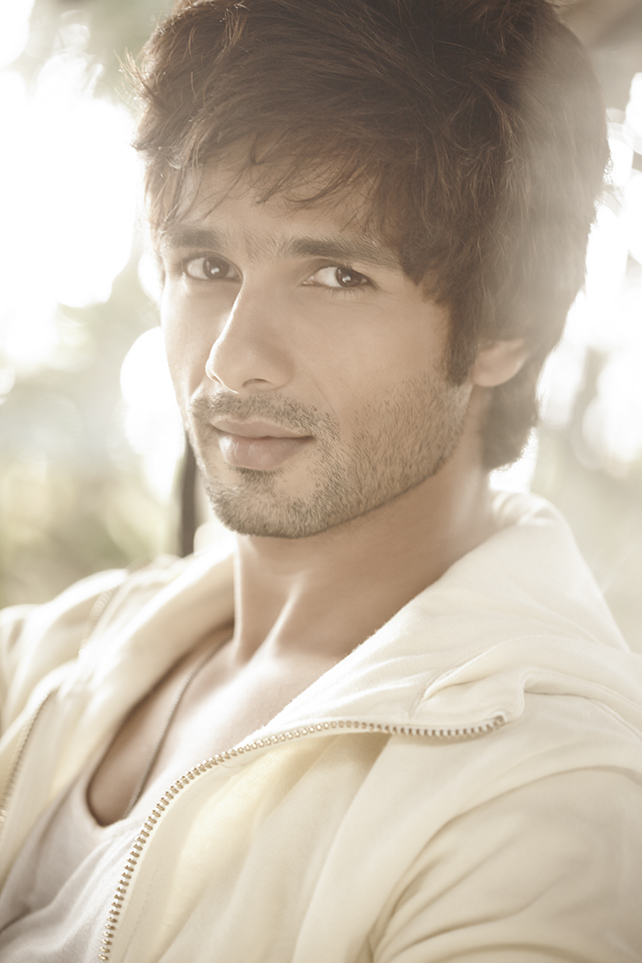 The awards season has begun and Shahid Kapoor , who is currently shooting for Shandaar, is trying to take out time and attend the award functions.
The actor is in a hectic shoot schedule for the last leg of the film.
While the actor could not make it to the Stardust awards, where he won an award for Best Actor – Drama for Haider, Shahid took out time and made it to the Big Star Entertainment Awards.
At the Big Star Entertainment Awards , Shahid won the BIG Star Most Entertaining Actor in a Social – Drama Film, for Haider. He was very ecstatic over his performance being appreciated and acknowledged.
2014 has been a very special year for Shahid. The actor has received endless accolades for his performance in Haider
Shahid is very elated and humbled with all the reactions he has been receiving from all quarters.
Haider was one of the most difficult films for Shahid to deliver and Shahid has given his best performance of all times.