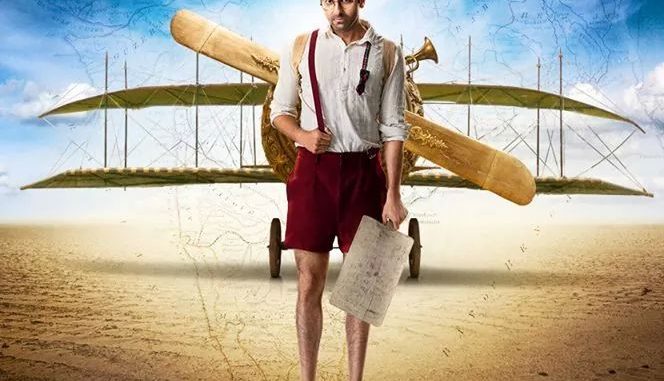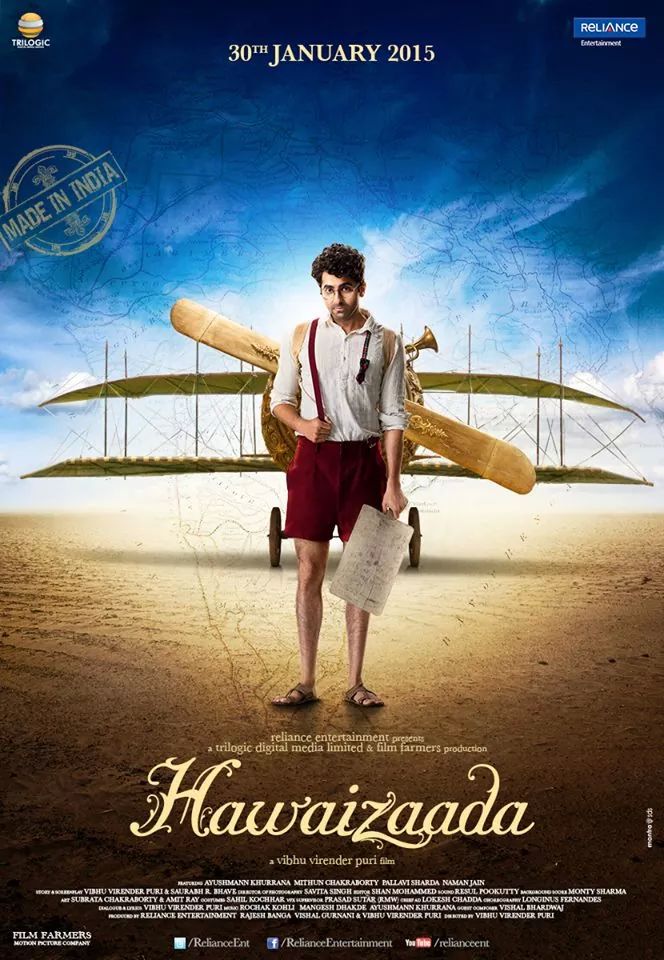 Ayushmann Khurrana will be applying for a flying license.
The young actor has been actively inquiring about the procedure of flying with his friends and team members.
He has in fact been doing research about institutes which train in Mumbai.
Ayushmann is keen to train and get a license himself.
He will be undergoing physical tests this week which is the first procedure towards getting a license post which he will have to undergo rigorous training.
He will first have to learn theory and then he will be a co-pilot alongside a trained pilot.
Once he learns the ropes he will have to complete 60 – 80 hours of flying a small plane before he gets a formal license.
Ayushmann has decided to work around his schedule and probably start his day early to ensure he can live up to his hobby.
Previously Shahid Kapoor had flown an F-16 in Bangalore.
There have also been actors who have taken time off to learn – like Parineeti Chopra took time off to learn Scuba diving and Kangana Ranaut took time off to do a course in film production.
When contacted Ayushmann confirmed the news and shared "Flying has always intrigued me since childhood. I'm dying to fly a plane for real."