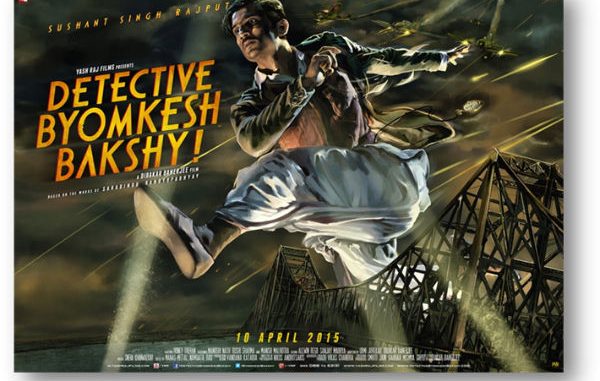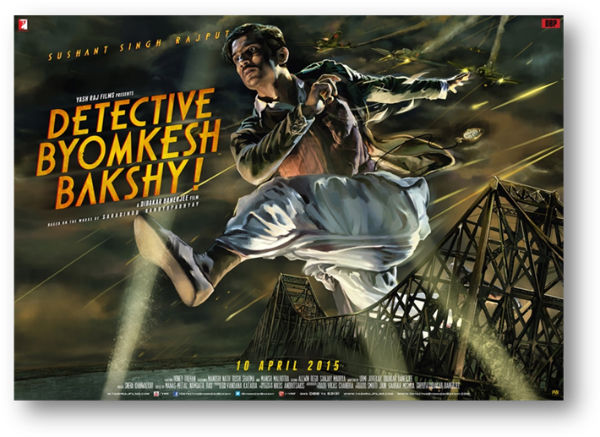 Dibakar Banerjee's next Detective Byomkesh Bakshy will be bringing back all the aspects of 1943 as the film is set in that era.
The film is set in the back drop of World War 2 and it captures the Calcutta of that time.
The director has paid attention to every detail from the look, clothes and hairstyle to the sets and props.
Dibakar Banerjee has ensured that every aspect of his film brings back the bygone era.
The planes seen on the poster of the film are the exact replica of the real Japanese planes which were used during the bombing in 1943.
The planes at that time looked very different from the way the planes look today.
And the planes on the poster exactly resemble the Japanese planes of 1943.
Japan had done an aerial bombing attack on Calcutta and this is the central theme of the film.