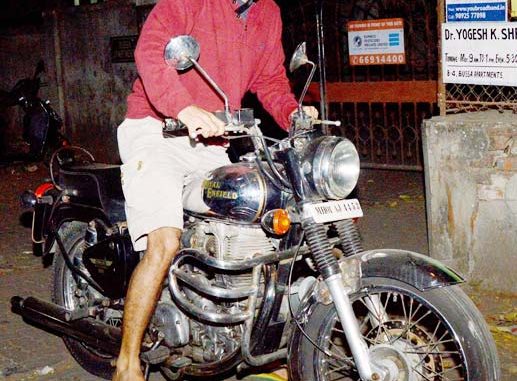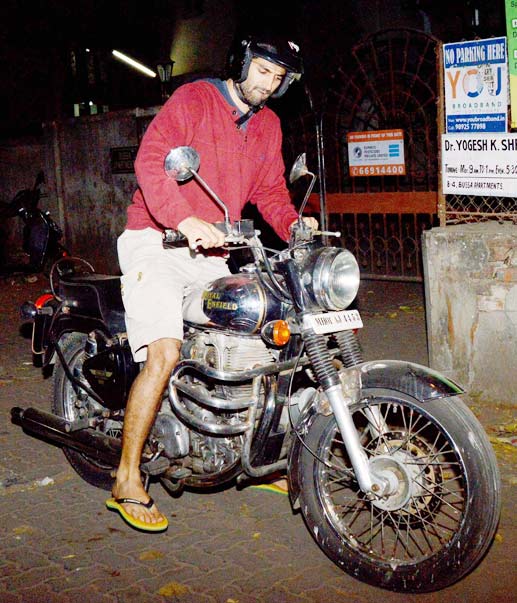 Aditya Roy Kapur devotes Sunday morning to his bike. He spends the morning cleaning his beloved bike.
He is fond of riding and is often seen riding around Bandra.
Even though he has been very busy, he takes time out to spruce up his bike and go for a ride.