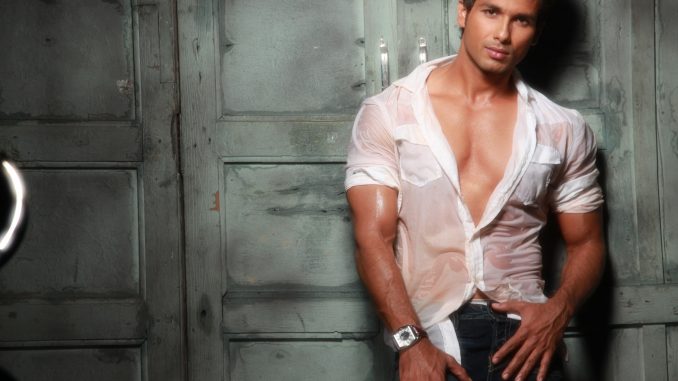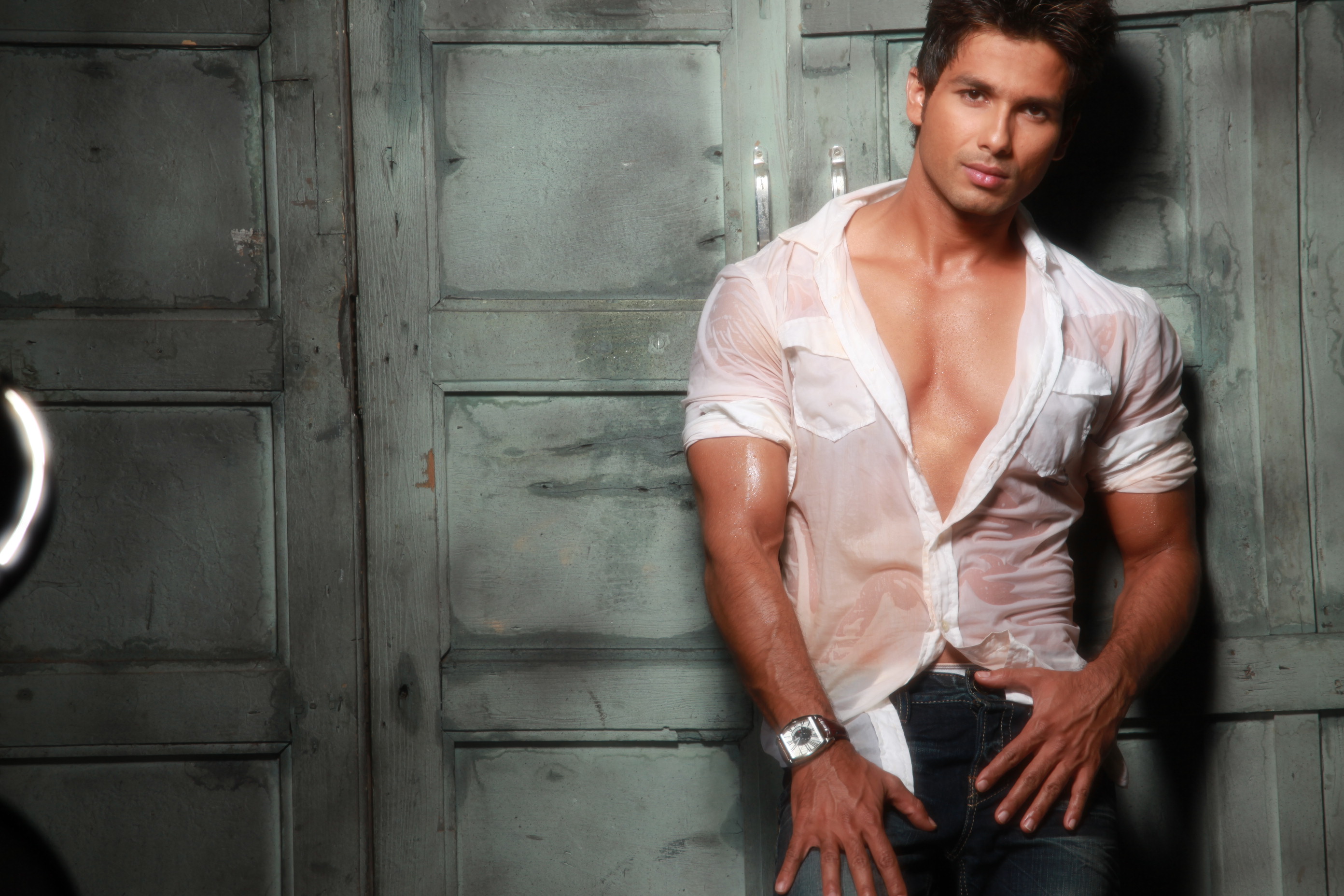 Shahid Kapoor follows an intense fitness regime.
However the ace actor has been keeping his workout sessions at bay.
He has not been working out and in fact, has gone into a lean frame.
Is this because he is basking in the vacation mood or does this have to do something with his new look?