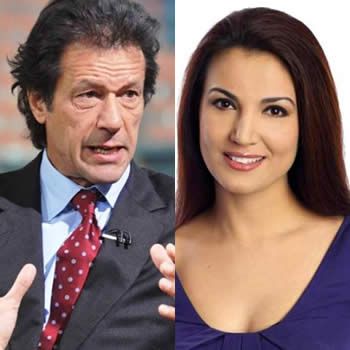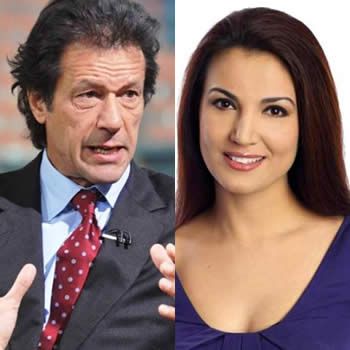 Imran Khan who has became the talk of the town for last few months. When IK was asked by family about his secret wedding he simply denied.
IK sister Aleema says she is 'taken aback' by U-turn, 'We haven't met her and I don't know that we want to meet her' days after his family said he had denied it – provoking a when IK was asked upon hiding this news he said "I am going to Pakistan to share good news about my marriage with the nation. I have nothing to hide, This is a real challenge for him. We haven't met her and I don't know that we want to meet her".
Few days before Imran Khan consider this news a rumor, also deem it bit exaggerated'. Aleema said family had confronted her brother and he had denied marriage as well.
Imran Khan divorced Jemima Goldsmith in 2004 with two kids, after nine years of marriage. Now the 61 Young looking men has married to a Britain BBC Broadcaster girl Reham Khan. Reham Khan, a divorced mother-of-three, was a BBC weather girl but is now a news anchor of AAJ TV.
Aleema Khan, Said 'It is his decision, he is a grown up. It is more important how the children feel. I suppose in any situation like this the children will not feel good about it. They do look up to their father; i hoped Reham Khan 'will be good for Pakistan and my brother'.
Click HERE to read more from Fashion Central.