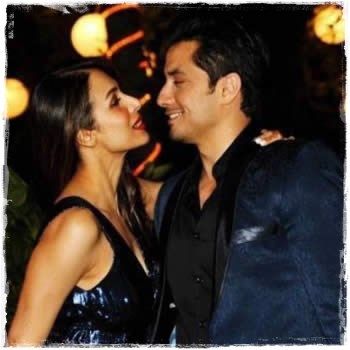 You can publish this article on your website as long as you provide a link back to this page.
This article was last updated on April 16, 2022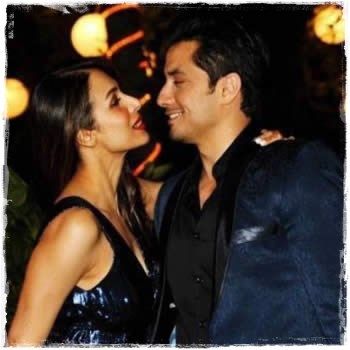 Ali Zafar has done many films in Bollywood and number keep on increasing day by day, so we can say that he is very comfortable working there in Indian film industry. His philosophy is, "it is not easy to prove one's worth on foreign soil therefore people who are able to do that should be appreciated."
He is also equally respected and loved by Indian film fraternity as he has already made himself many friends in the Bollywood film community. Farah Khan is one of many such friends.
She recently celebrated her 50th birthday. The party she held was a majestic and grand affair. Ali Zafar, along with Katrina Kaif, Hrithik Roshan, Malaika Arora Khanand many other celebrities attended the magnificent party.
Moreover the birthday bash was interrupted by policemen according to local Indian Newspaper who turned up at Farah's door step when the party was at its peck because a neighbor complained about the loud music to the local authorities. Farah Khan was also penalized for playing loud music in her birthday party!
Click HERE to read more from Fashion Central.