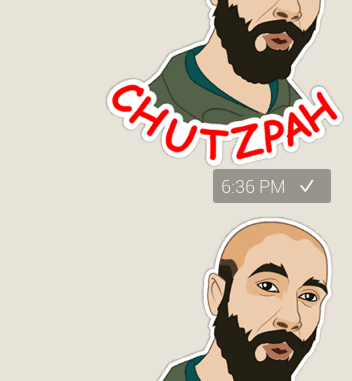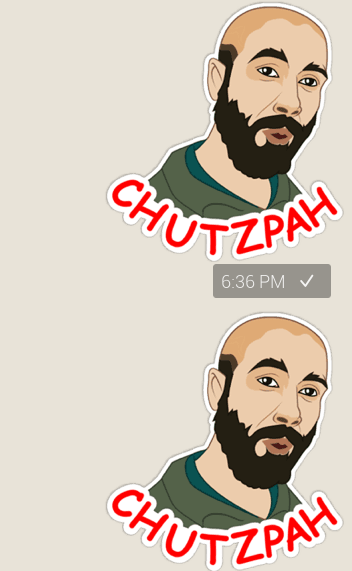 Shahid Kapoor is a trend setter. With now, unusual platforms following him.
His performance in Haider has earned him critical acclaim and he is also the top contender at award functions this season.
Shahid has also earned applause from audiences especially for his monologue.
Through his powerful dialogue delivery , Shahid has also coined a new word 'chutzpah' about which he talks about in the monologue.
While the youth has actively picked up the word…. an upcoming social media platform 'Hike' has made it a sticker which can be sent to friends as a connotation in conversations.
The sticker was an innovative means and actively lapped up by users. It was infact the sticker of the month and gained immense traction on the site.