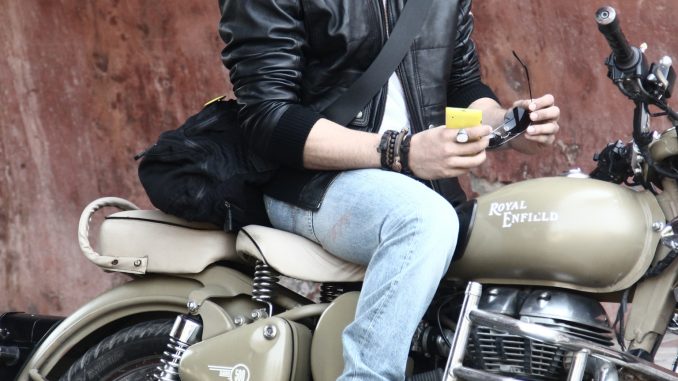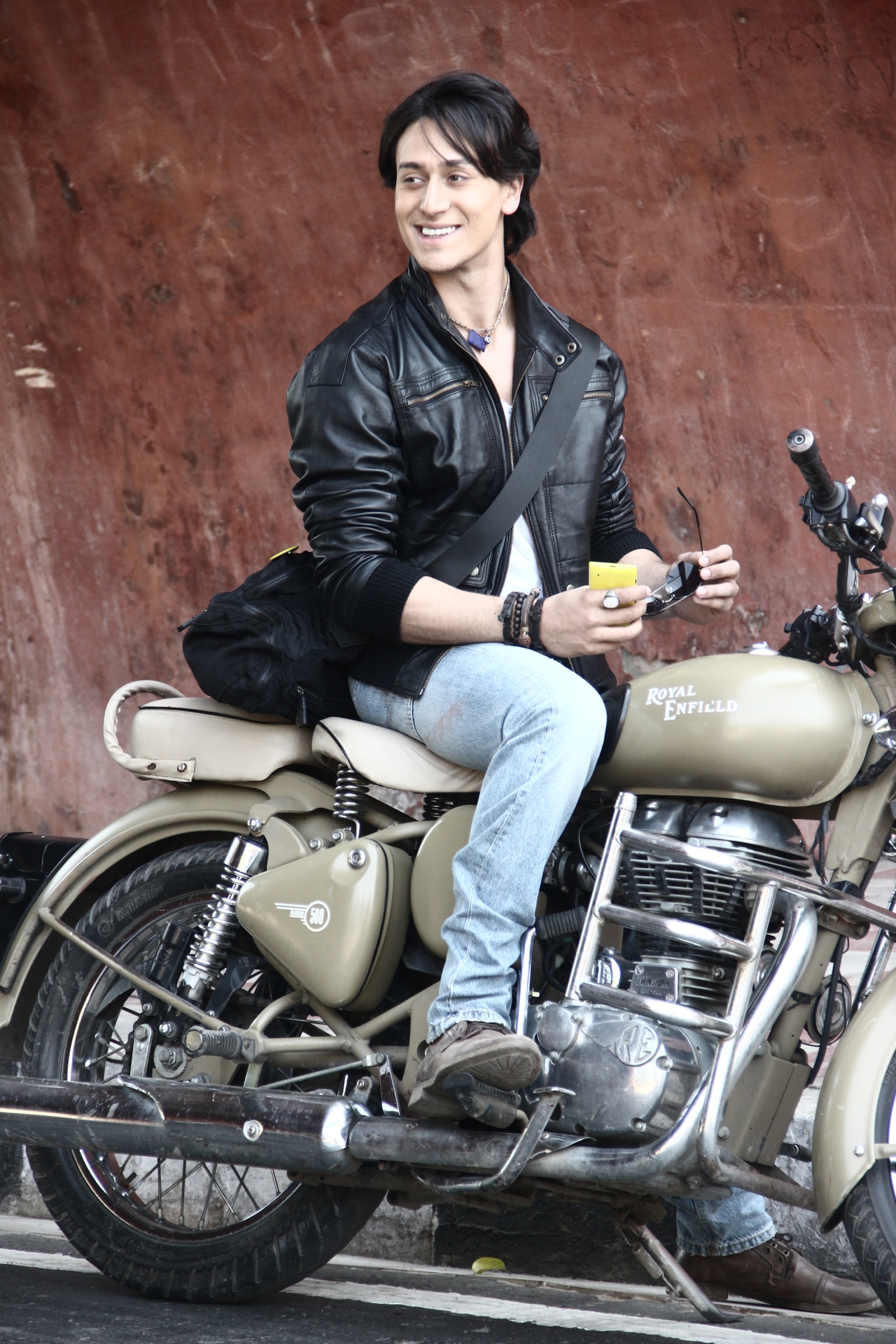 Tiger Shroff is known to be a fitness enthusiast who follows a stringent diet and is absolutely particular about his exercise regime.
The young actor starts his day at 5.00 am every day and has his fitness regime which follows.
However every once in a while, when the actor gives in to his craving he leaves behind all calculations.
On a cheat day Tiger likes to indulge in 10 scoops of ice cream.
He relishes every bite, tries different flavors and lives it up for the moment, till he goes back to exercising the next day.