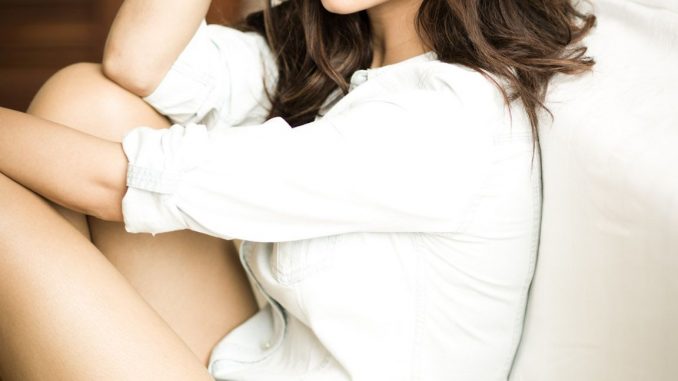 You can publish this article on your website as long as you provide a link back to this page.
This article was last updated on April 16, 2022


Deepika Padukone will start a foundation to promote mental health care on March 21st.
Deepika who herself suffered from depression for a brief period last year, came out and spoke about it, for which she received a lot of support.
Deepika has realized that mental health issues are quite common but barely anything is being done to prevent these issues. And since she herself suffered, she wants to work towards improving the mental health scenario in our country.
Deepika has been working towards the cause along with a team of doctors and psychiatrists. She will start her own foundation that will be called "Live Love Laugh Foundation". The name has been registered and while other details have yet to be finalized, she will start it on March 21st as this was the day that she decided to seek professional help last year.
Although she has a packed schedule, Deepika is making time to understand the situation and is working towards it. She has decided to take up this common yet taboo issue and is dedicating 2015 to create mental health awareness.