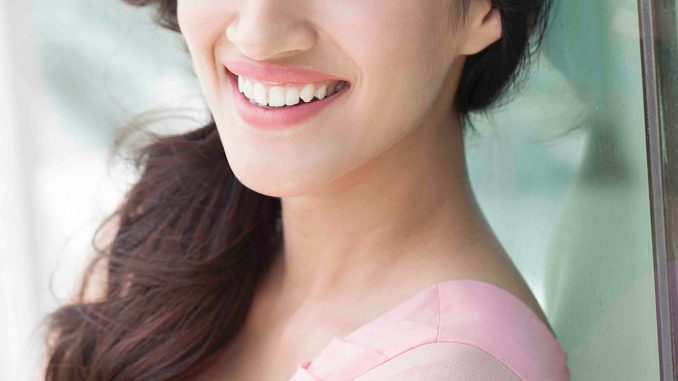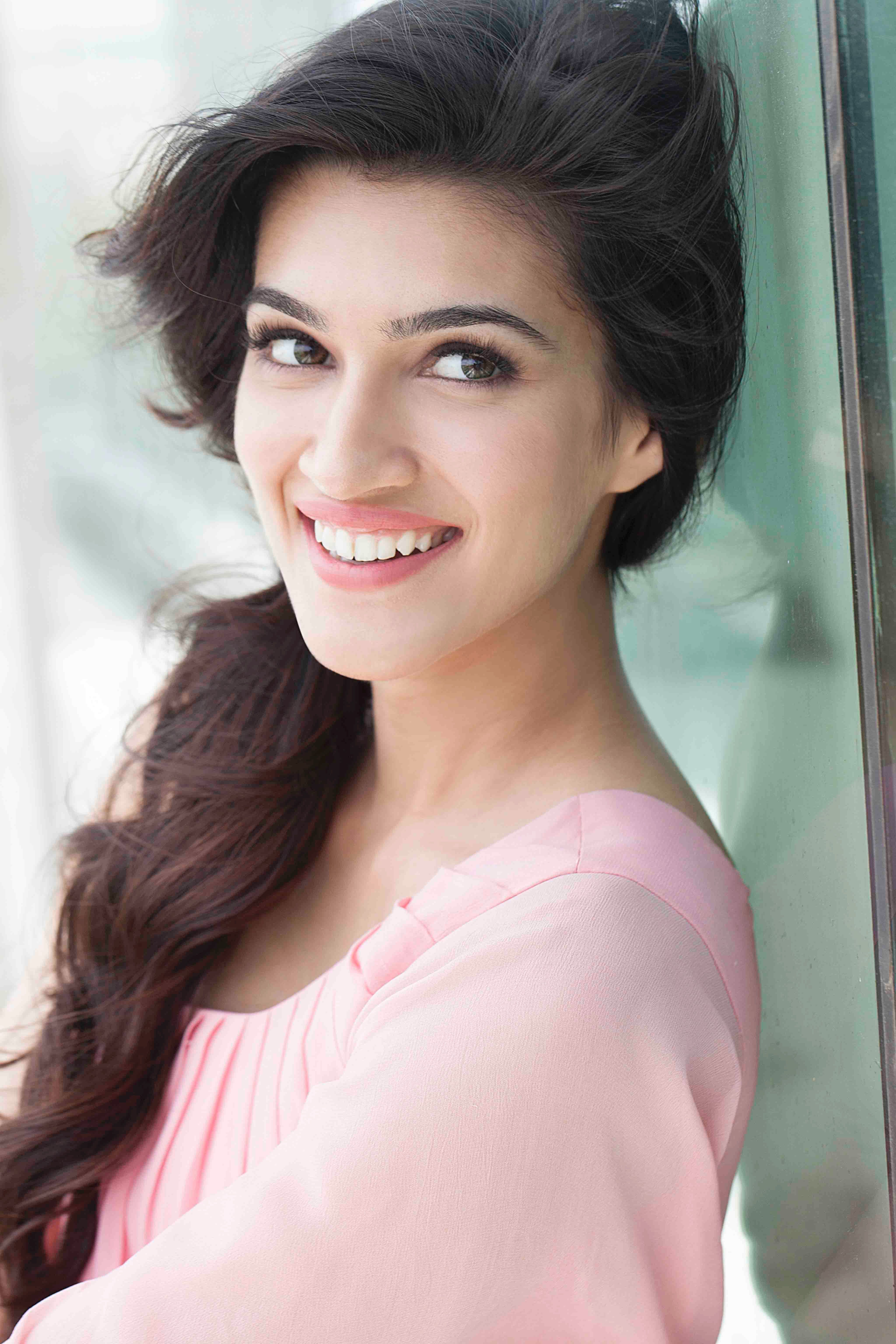 Kriti Sanon who was born and brought up in Delhi and has been living in Bombay after her big and successful debut, Heropanti recently received a surprise packet from her younger sister.
The actor's sister had sent her a scrapbook that has all their childhood pictures.
This was a pleasant surprise for Kriti who opened the packet and found this book which she and her sister had made. This book contains all their childhood memories and the pictures just made the actress nostalgic.
Kriti and her sister share a strong bond and are very close to each other. Whenever the actress gets a chance to visit Delhi, she and her sister make sure to spend some time together doing things they would generally do.
The actress whose been tagged as the next "big thing" is currently busy with her forthcoming film; Rohit Shetty's "Dilwale", opposite Varun Dhawan and starring Shah Rukh Khan and Kajol.