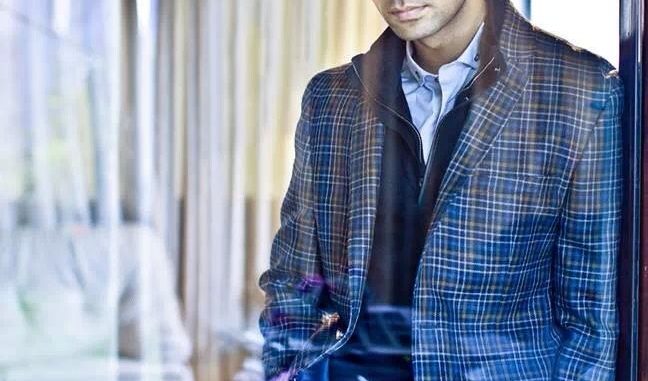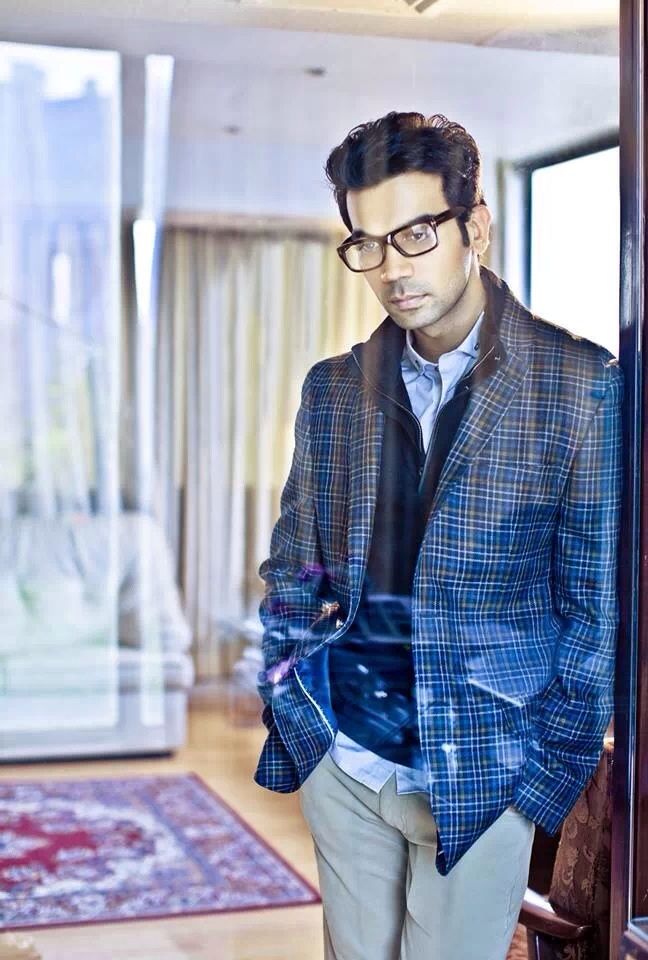 The young actor who won the National Award for the film Shahid has requested his director Hansal Mehta for the script of the film.
Shahid is one of Rajkumar Rao's most special films and the actor has very fond memories with the script which he wants to preserve as a memento.
While making the film, Rajkumar took a journey into the life of the lawyer and human rights activist Shahid Azmi, on whom the film was based.
He received immense critical acclaim for portrayal of the character which was not emotionally very easy for the actor.
The actor feels that it is not every time that you get the opportunity to do such a film and that's why he wants to have the script to himself.
Rajkumar Rao will be seen in another film of Hansal Mehta, named Aligarh.
Spokesperson of Rajkumar Rao shares, "Shahid is a very special film for Rajkumar. It has gone beyond being just a film and become a part of his identity among audiences. They relate to his character and he wants to have a piece of that time and memory."