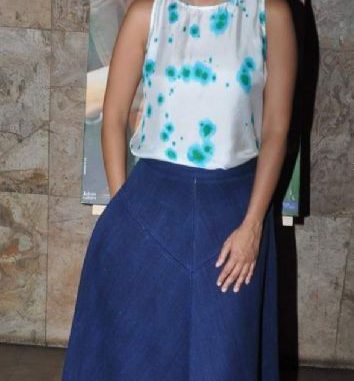 You can publish this article on your website as long as you provide a link back to this page.
This article was last updated on April 16, 2022

Kiran Rao has left Filmbay, her brainchild and a unique project that she was spearheading.
'Film Bay' a National Film Development Corporation (NFDC) initiative, would provide an alternative, exhibition space for independent and art-house cinema and documentaries that may never get a traditional commercial Bollywood release.
Although the project continues on track, Kiran Rao has parted ways with it.
This is because although she was passionately involved with the project as its creative director, bureaucratic delays caused her decision to step down from her post.
Kiran Rao shares, "FilmBay was a dream project for me, and when I found an ideal space for it, I took the project to NFDC with a lot of hope and expectation. To let go of it now, after working on creating a blueprint for the space for three years, is heartbreaking."
Elaborating on the reasons, she said, "Unfortunately their ways of working are very different from mine, and I did not want to be involved with a compromised version of my vision. So it is with a lot of sadness that I have left. I hope that someday I am able to fulfil my dream. I wish NFDC all the very best, and hope that they create a hub for film culture which our city truly deserves."