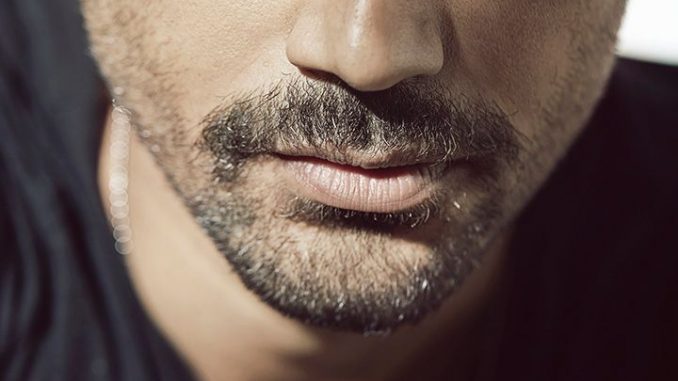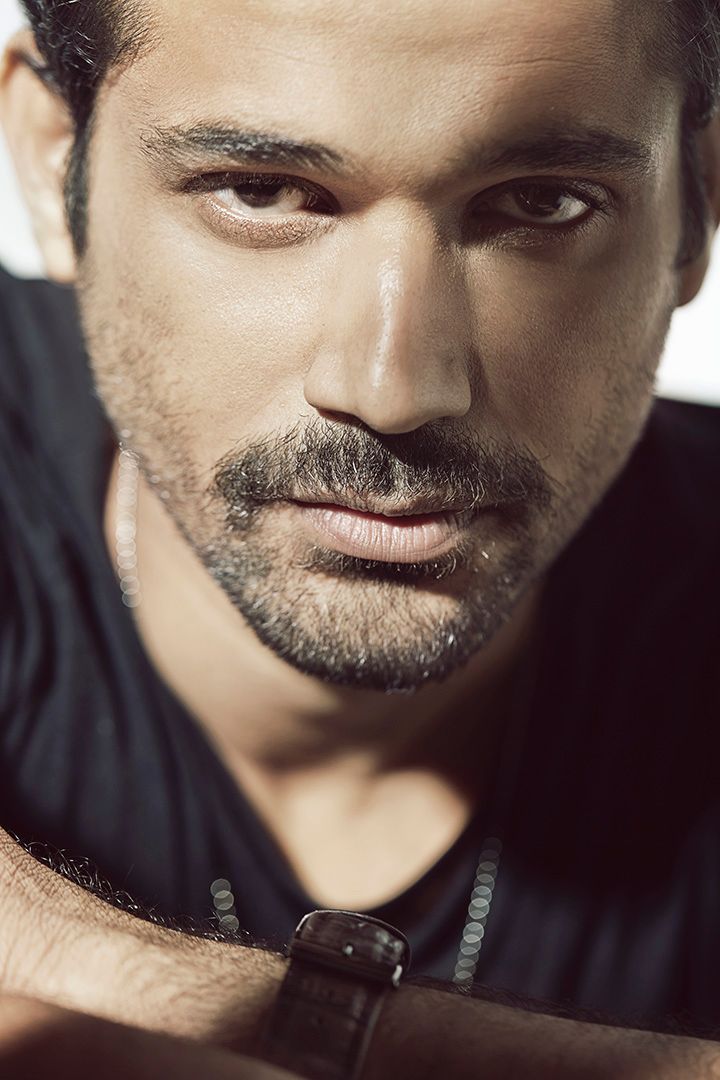 Actor Sohum Shah, who won acclaim for the role of a young stockbroker in the film Ship of Theseus, is excited about a new initiative from his production outfit, Recyclewala Films.
Ship of Theseus, 2013's National Award winning film, is entering a unique new phase of existence. The film has been made free to watch and use, available for film lovers across the world. 34 hours of the film's raw footage and soundtrack have been put up on pad.ma, an online platform. Anyone can download all the source material from this website, and then edit the clips and make their own version of the film.
"I hope this will be a great resource for film students everywhere. This is our contribution towards keeping ideas free for everyone to use." said the actor producer who heads Recyclewala Films, with director Anand Gandhi.
He further elaborated, "Once a film completes its process of getting made and reaching out to audiences, it becomes part of the culture. It can't be owned by anyone. It's for all of us to share in. In almost all cases, the footage just lies there in the archive! Our idea is to give public access to it, for free, and see what comes out of this."
He is currently wrapping up the final schedule of Recyclewala Films' next feature, the fantasy period epic Tumbad, and will soon be seen in Vishal Bhardwaj's next production.