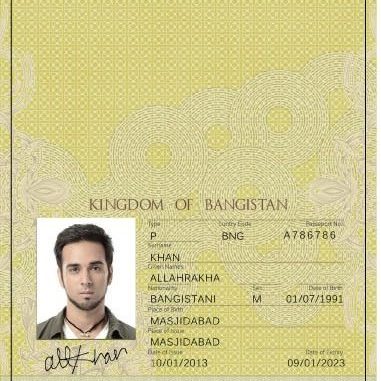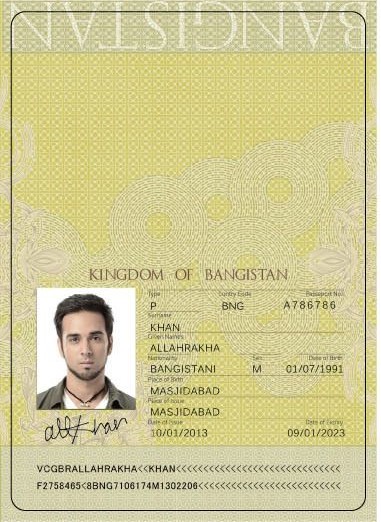 The trailer of Excel Entertainment's next film Bangistan starring Riteish Deshmukh, Pulkit Samrat and Jacqueline Fernandez has left people in splits and created intrigue.
We now know that the title of the film is actually the name of a fictional country where the film is based. Bangistan is divided into North and South.
The two head to Krakow on an undercover mission for which they acquire fake identities.
Riteish is called Hafeez Bin Ali who becomes Ishwarchand Sharma for the mission, while Pulkit, Praveen Chaturvedi, becomes Allahrakha Khan.
Bangistan is slated for release on 31st July.