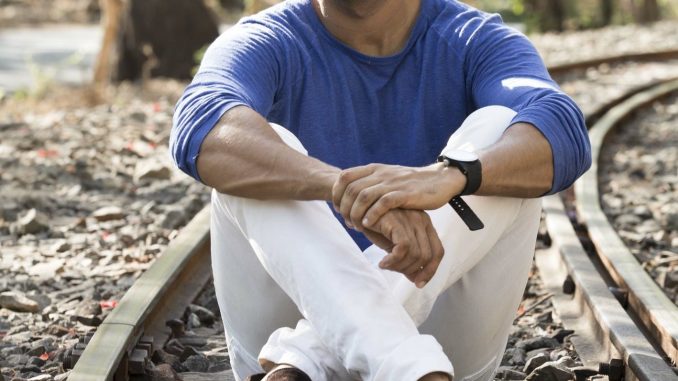 You can publish this article on your website as long as you provide a link back to this page.
This article was last updated on April 16, 2022

Like Aamir Khan and Farhan Akhtar, Rajkumar Rao has come on board to endorse Titan.
Young actor Rajkumar Rao has shown considerable achievement in the industry already by delivering phenomenal performances and also winning the National Award and other recognition.
So much so that the watch brand, who only gets achievers on board as their brand endorsers, have also got Rajkumar Rao on board.
The brand recently released their advertisement with the young actor and it has got very positive response from the industry as well as the audiences.
Being an outsider, the actor who hails from Delhi has made it big on his own merit. Rajkumar, who is self made was the concept that perfectly blended with the brand's theory.
The actor is currently busy with his next outing "Shimla Mirchi"