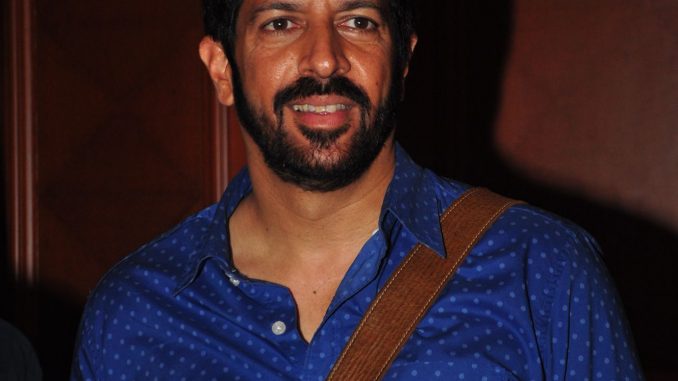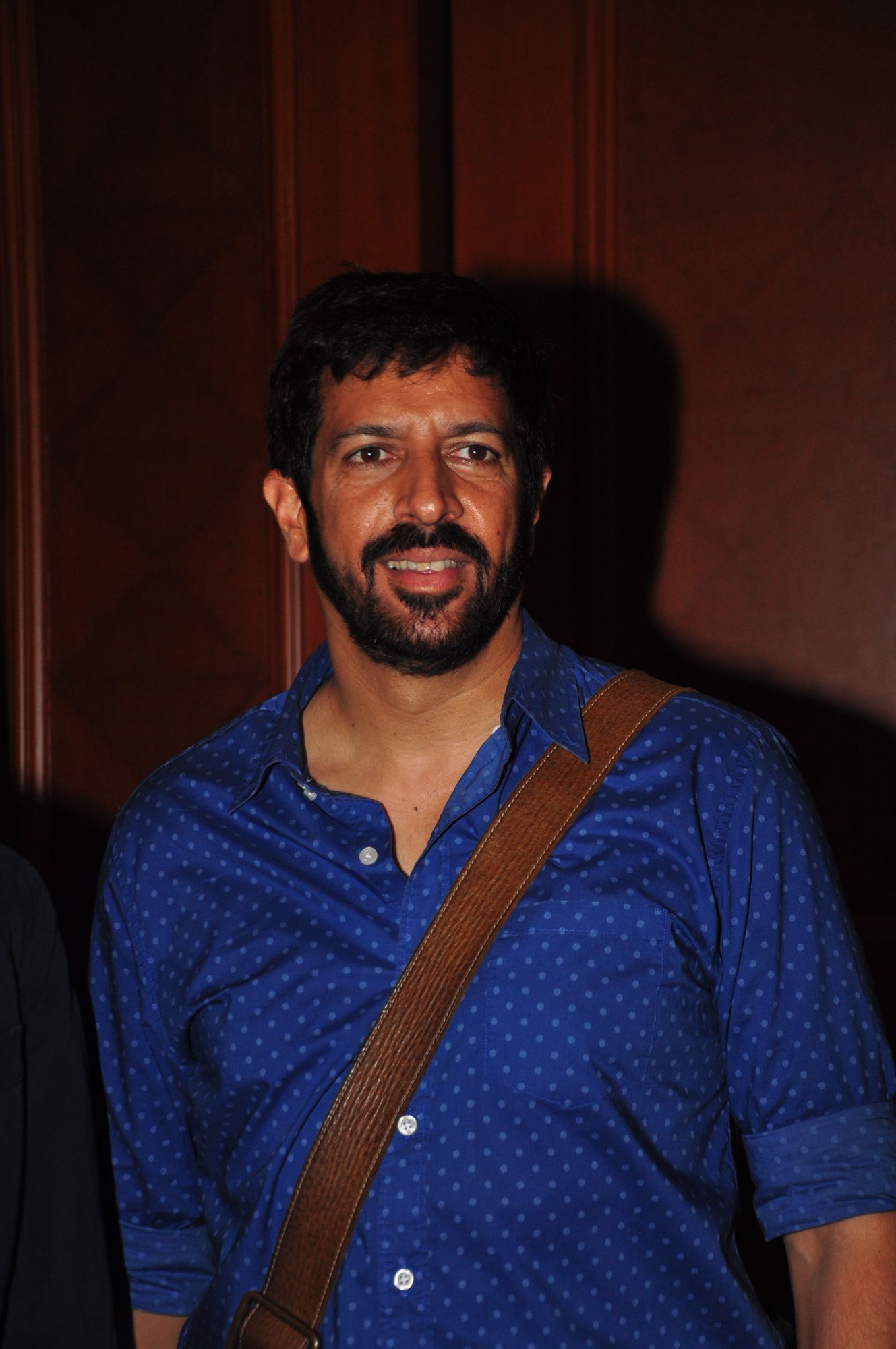 The song was launched by director Kabir Khan and singer Adnan Sami who has also made a special appearance in the film with the song.
Also, present at the event were Kausar Munir who is the lyricist of the song, Aman Buatal, Nandu Ahuja and Vinod Bhanushali.
At the event Kabir shared the journey of the song. Adnan even sung a few lines from the song live.