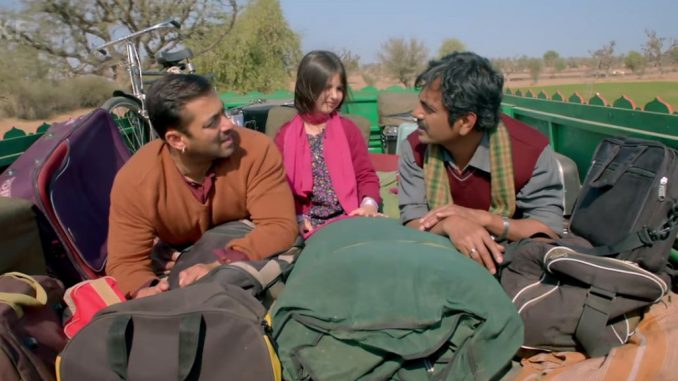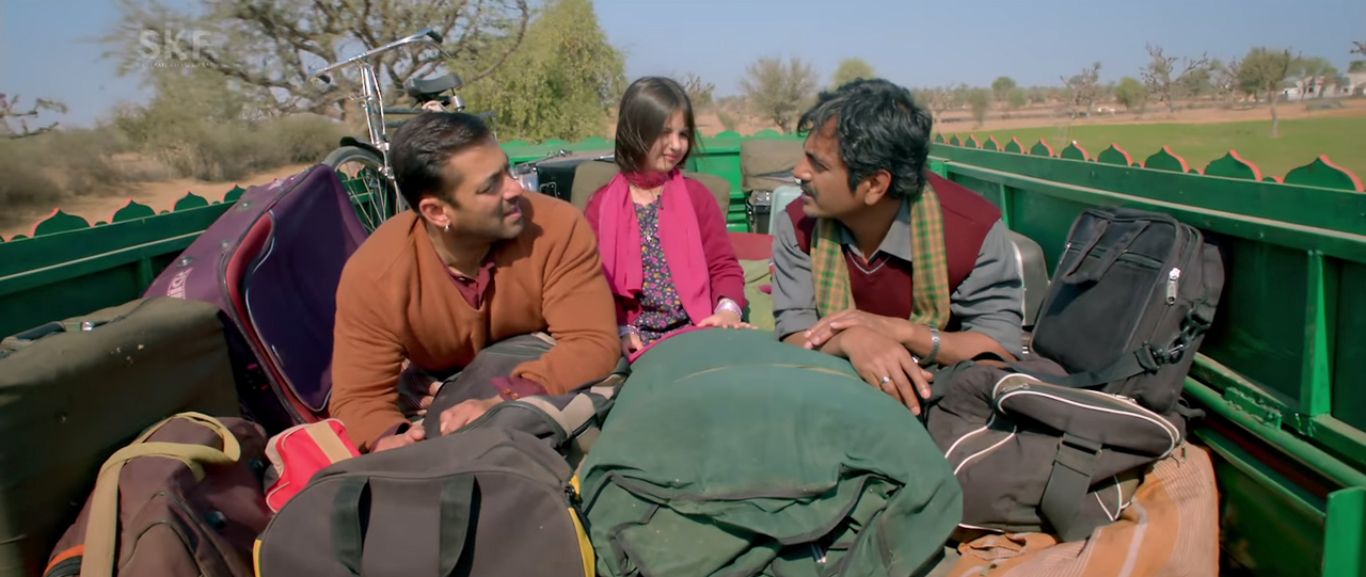 With Bajrangi Bhaijaan Nawazuddin Siddiqui will mark his return with Salman Khan for the second time on his Eid release.
Last Eid Salman and Nawazuddin celebrated the success of their film Kick where Nawaz was seen playing the villain.
And now after playing the bad guy in Kick, Nawazuddin reunites with Salman as a friend in Bajrangi Bhaijaan.
This time again the duo will be seen together but instead of fighting each other they would be part of a friendly journey.
For Nawaz, shooting with Salman for both the film shas been a very different experience.
Nawazuddin shares, "The shoot for this film was very different from Kick, when you are shooting outdoors you get more time to spend with the team. For Bajrangi Bhaijaan we have traveled across India. I got to know Salman Bhai better than before. Salman bhai is a wonderful person to work with and he gives you your own space. It was a very exciting journey which will be seen in the film too."