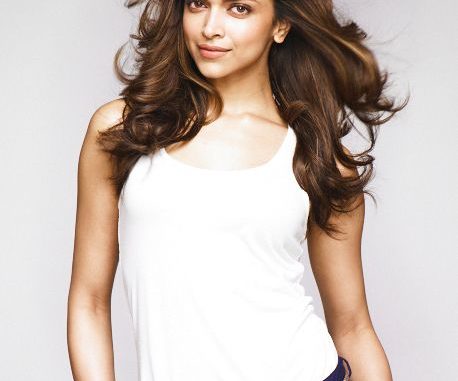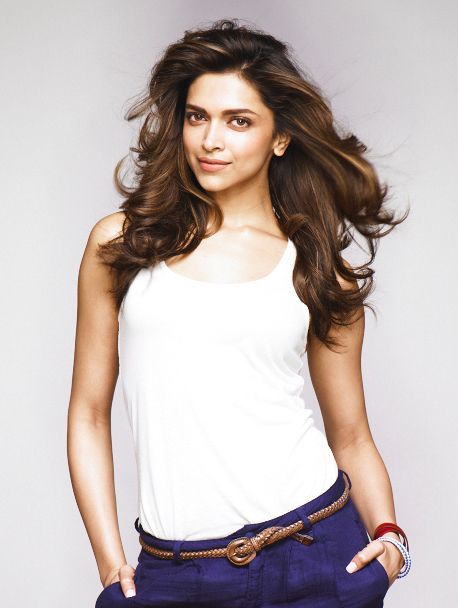 Deepika Padukone's recently released Piku has generated such a response that was never seen before amongst the audience. The film straight resonated with people's heart!
Moreover Deepika's connect with Bengali films is beginning to be more and more strong! The actress now is very keen to watch more Bengali films. Deepika is so intrigued by Bengali cinema that she wants to make sure she sees all the classics.
However after learning a bit of Bengali culture and cinema, Deepika now wants to go in depth and watch the classics of the Bengali cinema.
Deepika adds,
While working on Piku, I learnt a lot about Bengali cinema and now I hope to watch as many films as I can"
She has has asked for recommendations from people around for the names of films she can start with.
Deepika recently also visited Calcutta to thank the audiences for all their love and support!