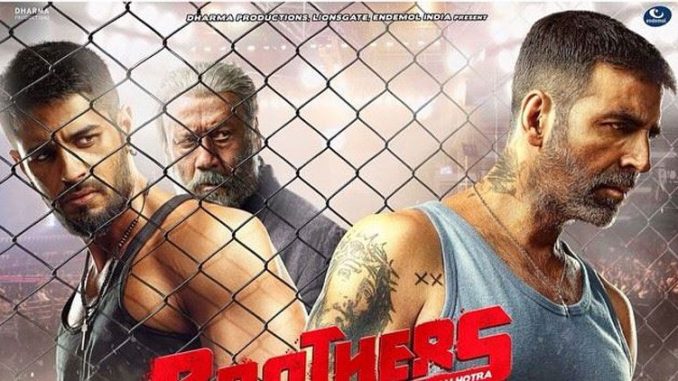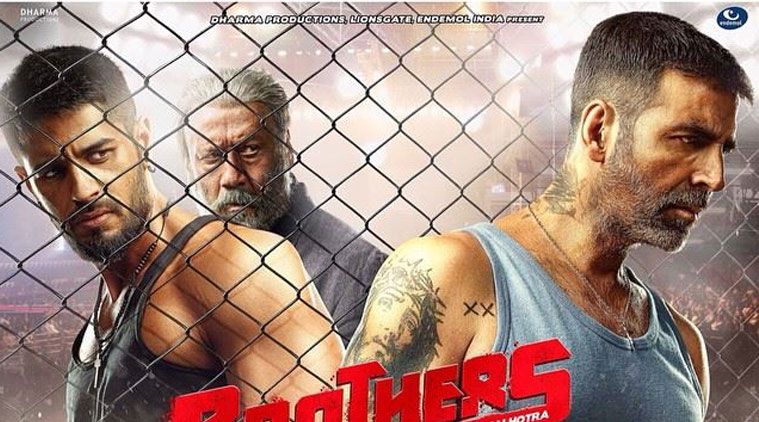 Sidharth Malhotra has made inroads in the industry on his own merit.
His learning has been on a filmset and yet he managed to push the envelope film after film.
In two of his upcoming films namely Brothers and Kapoor & Sons, Sidharth will be seen sharing screen with Akshay Kumar and Fawad Khan respectively.
While in the 80's this was a roaring trend where we saw Amitabh Bachchan sharing screen space like with Dharmendra in Sholay or with Shashi Kapoor in Deewar it somehow faded to be the trend with actors in the years to follow.
However, Sidharth seems to be bringing the trend back in Bollywood.