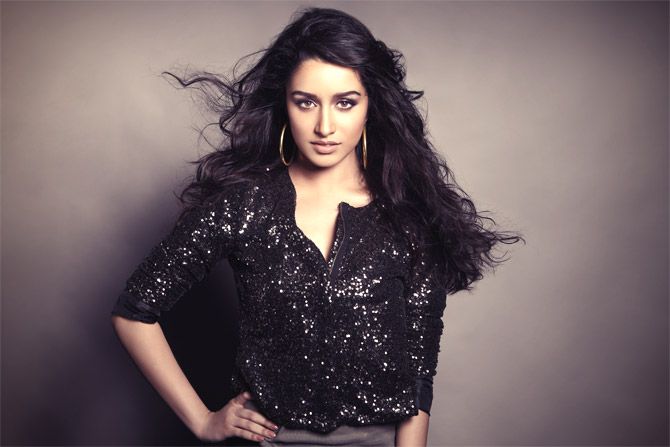 Monsoon has arrived and so has the vacationing season of our B-Town celebrities. Time and again celebrities have chosen Monsoon as a perfect time to unwind. This year is no different, here is a list of celebrities who are Vacationing at various destinations across the globe.
Shraddha Kapoor.
Unwinding and having a fun family time at Hong Kong's Disneyland is what Shraddha chose. After having a roller coaster ride with all her recent films, Shraddha was vacationing with her parents in Macau. Even while vacationing she made sure that she posted pictures of her and kept fans updated through her social accounts.
Imran Khan
The Katti Batti actor recently posted a picture of him and his wife from London, where they were for witnessing the exciting matches of Wimbledon. The Actor will be back soon and will start with the promotions of his next with Kangan-'Katti Batti'.
Radhika Apte-
Kriti Sanon.
The Sanon's finally managed to get some time out and go on a vacation. Kriti wasn't able to plan any trip due to her busy schedule, but his monsoon she made time and went along to Thailand with her family. Even Kriti had kept her fans updated about her trip through her twitter and instagram account.
Rajkumar Hirani.
The Maverick Director-Producer is Just back after holidaying in the USA. Rajkumar Hirani chose USA his holiday destination this time. Recently, Rajkumar Hirani was in China to release his film 'PK', where his film was well received and made 'PK' the highest grossing film in the history of Indian Cinema.