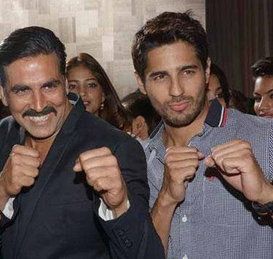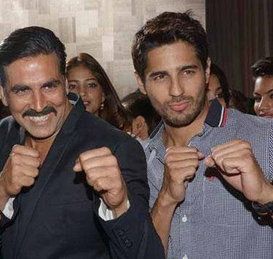 Sidharth Malhotra has saved unique names for Akshay Kumar and Fawad Khan on his phone!
Siddharth who is playing Akshay Kumar's brother in their upcoming film Brothers has saved Akshay's name as Brother 1. On the other hand Sidharth who will again be seen playing brother to Fawad Khan in his forthcoming film, Kapoor and Sons has saved Fawad's name as Brother 2!
Sidharth who has received rave reactions on his look in brothers is keenly being awaited by his fans to watch the actor in the film.
Besides, Kapoor and sons which has recently gone on floors has created quite a noise on the cast of the film as well as the title! Here again, we would see Sidharth play a brother to Fawad Khan. It's an interesting cast that has come together which also features Alia Bhatt.
When contacted Spokesperson of Sidharth confirmed the news.