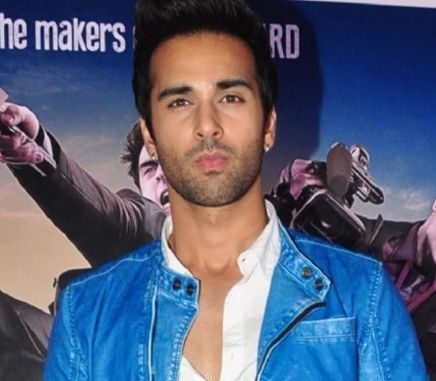 You can publish this article on your website as long as you provide a link back to this page.
This article was last updated on April 16, 2022

The young actor, ahead of his release alongside Riteish Deshmukh has de-listed his current phone number.
The actor has also taken a new number temporarily, which will only be given to his family and the team he is working with.
He has done all this in anticipation of the problems which may arise post the release of the film.
The plot of the film revolves around a Hindu character and a Muslim character which is a sensitive topic.
Even though the intention of the film is positive, it deals with some sensitive religious topics, which, if put out of context may offend extremists.
This can lead to serious unethical actions being taken against the actors and the makers. Such examples have been seen earlier as well with films around sensitive topics.
So, to avoid the same, Pulkit has taken this step.
When we caught up with Pulkit, he was a little worried about the controversies doing the rounds and said, "We have been taking precautionary measures to avoid any issues."