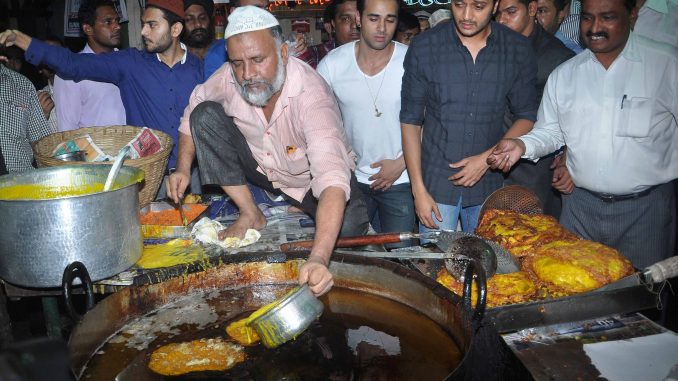 Ritiesh and Pulkit visited Mohammad ali road to try the delicacies on the street.
Pulkit who comes from Delhi had never visited the place and had an absolute feast.
Ritiesh and Pulkit often used to go to explore new food joints while they were shooting for Bangistan in Poland.
This time around they savoured the taste and explored food on Mohammad ali road.