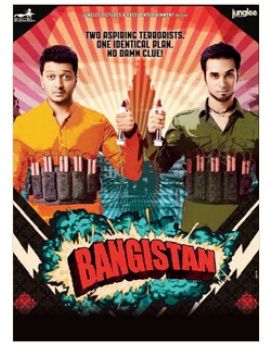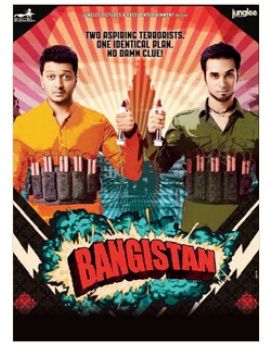 The year 2015 has been a prosperous year for the Entertainment industry and the month of July has been an unprecedented season for the box office with multiple films doing well.
The film's have also managed to make and break a few records, some with their content and some with their uniqueness.
Not only have the films been commercially successful, but the content has been universally appreciated too.
This has created a bottleneck at the box office and rather than clogging it further, the makers of Bangistan have decided to shift their release date to August 7, which gives it a much better release environment.
The film has been buzzing positively and it would much rather utilise a solo release date.
Says co-producer Ritesh Sidhwani, "Last few releases are rocking the box office collections, which is great for our industry and since our film is tracking well, my distribution team strongly believes that releasing Bangistan on August 7 will be beneficial for our film."