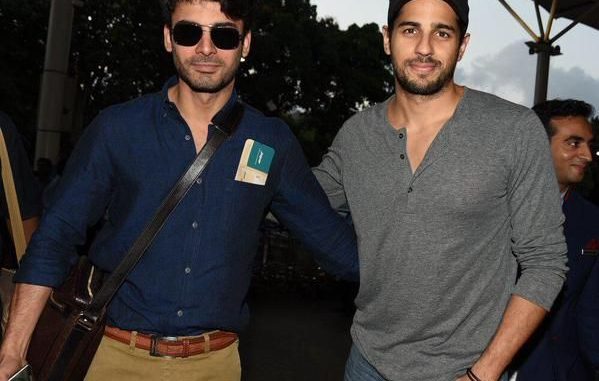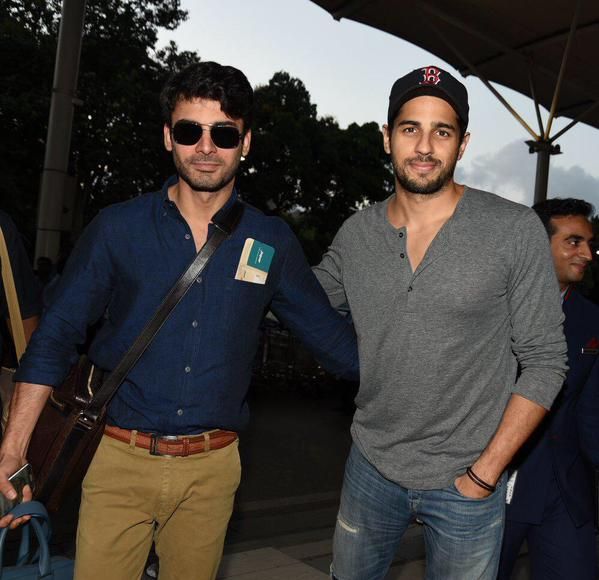 On sets, the two often talk about the places and the culture in India as well as Pakistan.
While Fawad has seen India to an extent while shooting & promoting his earlier films, Sidharth has only heard and seen pictures of Pakistan.
Fawad has spoken to him extensively about the places in Pakistan, their culture etc.
So much so, that Sidharth wants to visit his co-star's country whenever possible.
The actor is currently in the midst of promoting his upcoming next film, Brothers and also shooting for his film Kapoor & Sons.
Sidharth confirms and adds "I would really like to visit Pakistan. There is so much I have got to know about the place through Fawad. I am hoping to make the trip sometime soon."