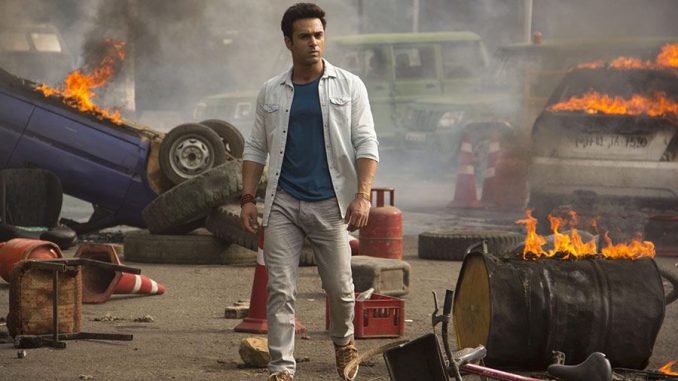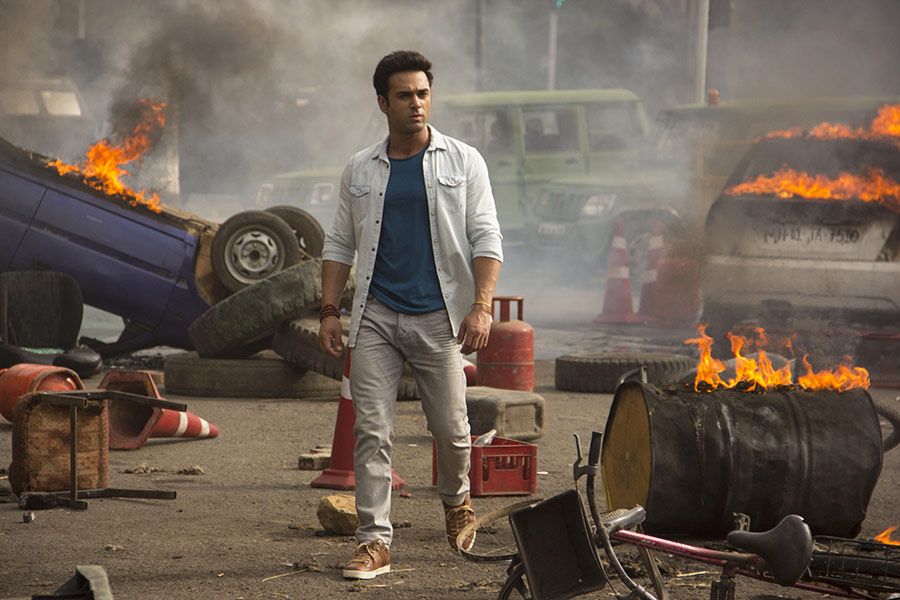 The actor doesn't believe helping roadside beggar's by giving money as he realises the money is never utilised for their well being.
Since then Pulkit decides not extend help to roadside beggars by giving money, instead he buys them food. In fact, every time he makes sure that he buys them food.
The actor is currently busy promoting his next 'Bangistaan', which is a satire. And set to release on 7th August 2015.