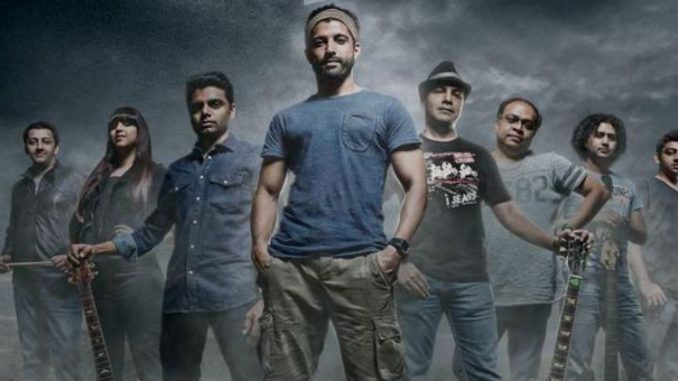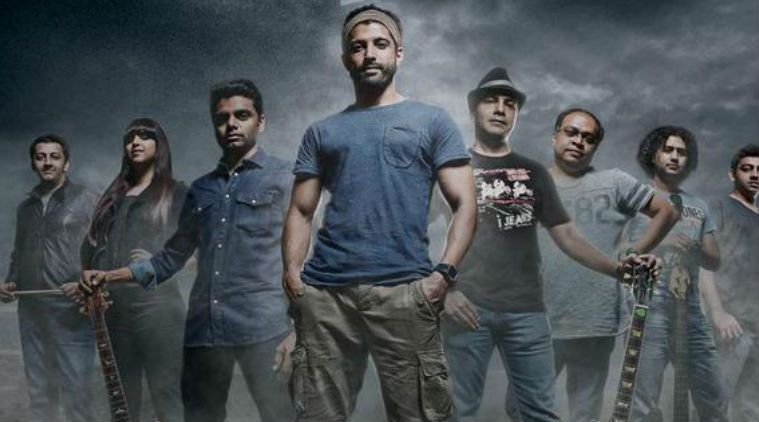 Farhan Akhtar who is known as the multi talented personality of the industry will be able to continue performing with his band, Farhan Live even while shooting.
The actor is going to kick start shoot for his next film, Rock On 2 in September only.
So, the band performances only help as preparation for the character. It helps him be in the character only.
Now is the time when most colleges have their festivals coming up and Farhan Live has been invited by a lot of them to come and perform.
Fortunately the actor can commit to these performances given the similarity of the film he is currently shooting.
A spokesperson confirming the news adds, "Farhan Live has received a lot of requests from colleges to perform for their annual fests. Farhan feels that delivering live performances amidst youth audiences will further help him prepare for his role in Rock On 2."