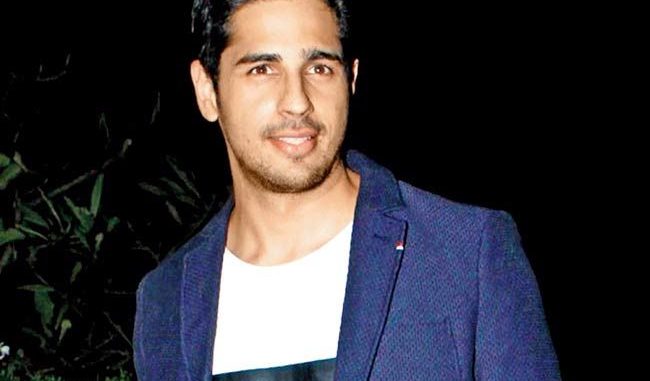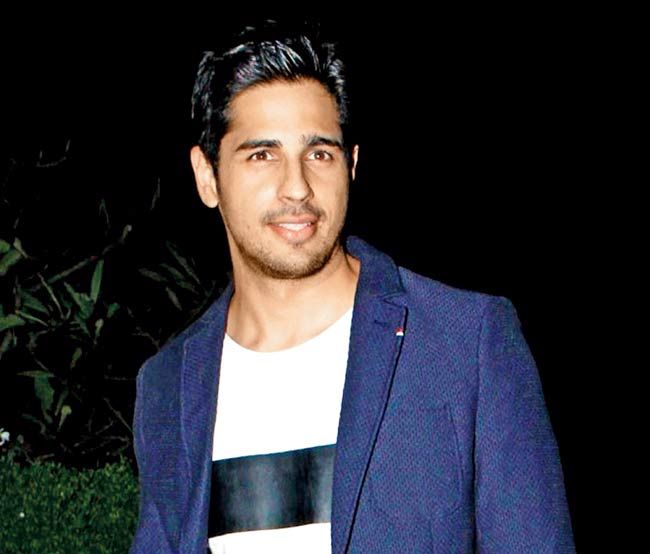 Fans go out of the way to make stars feel special and dates important for the stars get a mark in the fans' calendars too.
A recent example of this was when Sidharth Malhotra's fan sent a boxing glove for him to wish him good luck for his release today.
The actor will be seen playing a boxer in the film and so the boxing glove for him which is symbolic to his character in the film.
The actor was pleasantly surprised to have received such a thoughtful present just a few days before release. He was moved by this gesture.
Sidharth Malhotra has a huge fan following and the actor makes sure he stays in touch with them.
Sidharth shares, "It is for their immense love and support that you feel so special each day. It was a very thoughtful gesture."