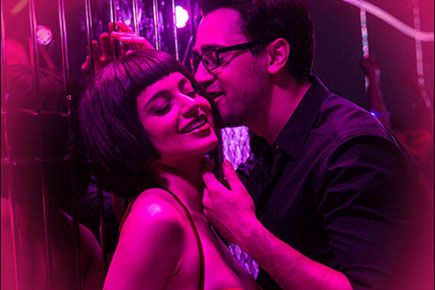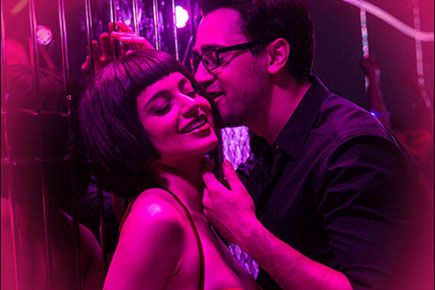 Both the actors had made a promise while they were shooting for their forthcoming film.
The promise is, that the actors will be going for Pub hopping! The pact was that to party together, however the duo couldn't party back then as both were busy shooting.
Although, now the actors are all set to go club hopping and party!
Sometime this week, Imran and Kangana have decided to take time out and carry the promise which they made to each other!
Spokesperson of Imran confirms the news and adds, the actors are very keen to go for club hopping night and are taking time out from their respective schedules.
From one club to another the actors will be hopping to several clubs!
It would surely be a crazy time where the actors would be celebrating and partying across town!
The duo will also be seen romancing on the big screen for the very first time in their forthcoming film.